Packaging Premiere Milan
Visit our stand B76!
Visit us at packaging premiere stand B76
Paptic will be present again at the Packaging Premiere in Milan 24-26.5. Come meet us at our stand B76 and feel the magic of Paptic® materials! We will have plenty of samples for you to go home with. Let's discuss how you can make the shift to Paptic® materials!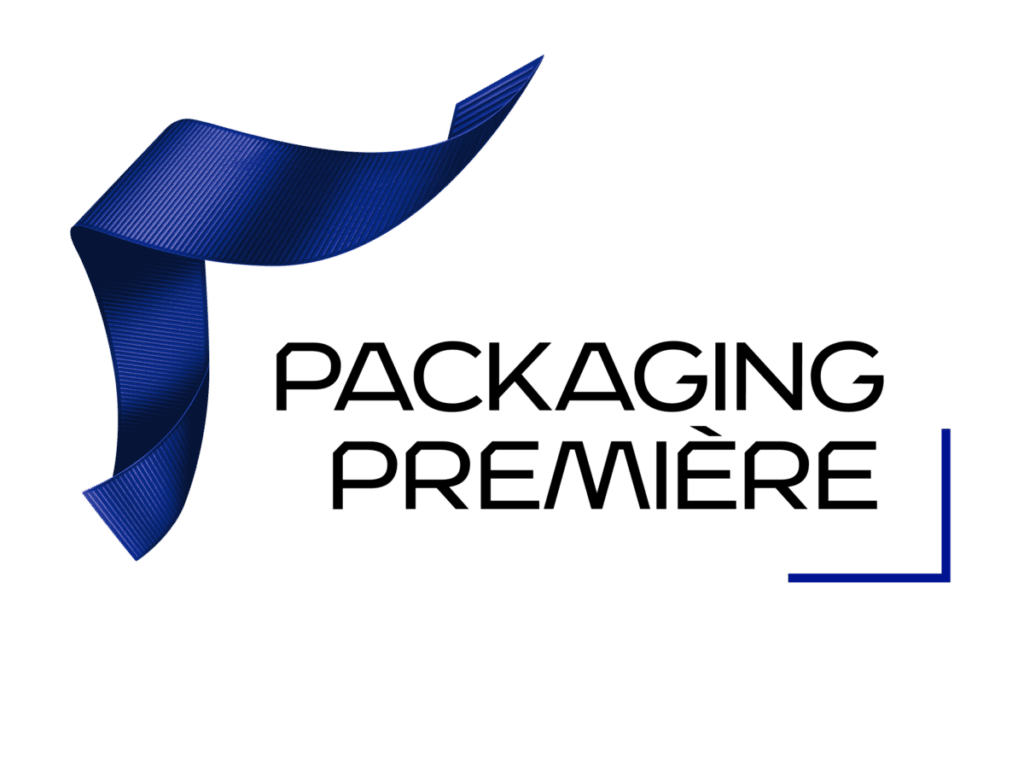 What
is
Paptic®
Paptic® is a next generation sustainable packaging material made of renewable wood fibres.
Plastic-free Paptic® materials offer a unique combination of sustainability, strength, and positively distinguishable haptic properties. The materials were developed to reduce the use of plastic in packaging, and with Paptic® you can replace oil-based materials in numerous packaging applications.
Innovative Paptic® outperforms paper and has a smaller environmental impact than cotton. We like to say that Paptic® combines the best properties of existing materials.
Paptic® is distinctive in texture and appearance, instantly recognisable to consumers, and easily associated with quality, performance, and environmental consciousness.
Meet the team at packaging premiere and get in touch!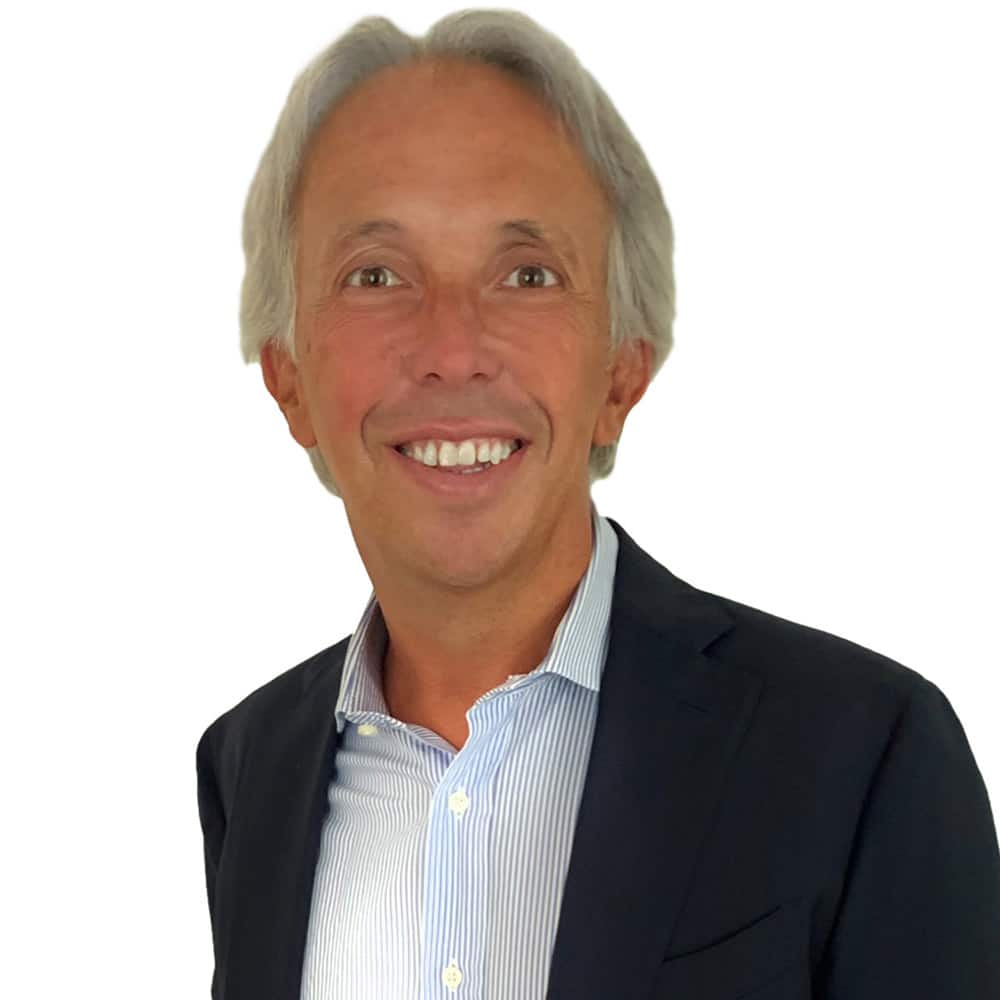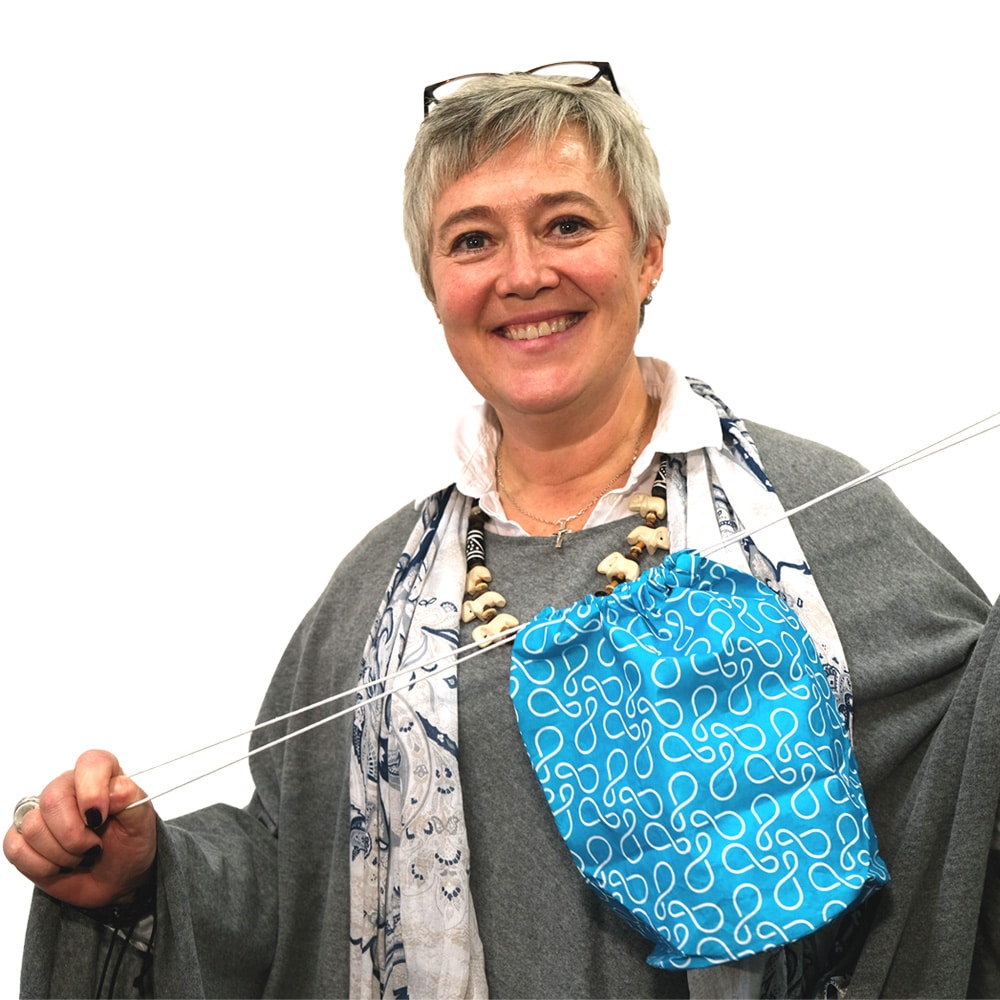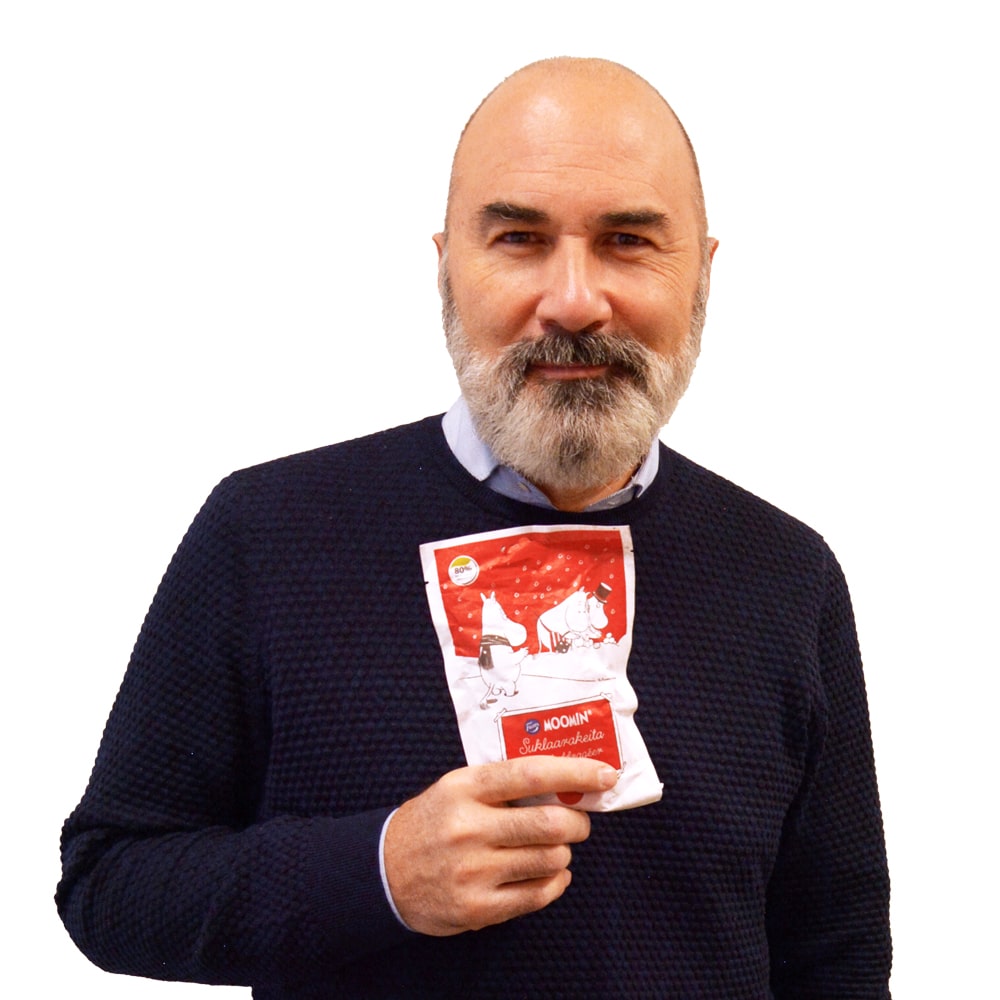 register now
Let's have a great fair together! We will present a wide variety of different packaging solutions – bags, mailers, string bags, gift bags, garment bags, product packaging, and many more.