Paptic Gavia®
A new heatsealable and recyclable material for flexible packaging
What is
Paptic Gavia®
Paptic Gavia® is a strong material designed especially for product packaging. It is heatsealable and runs brilliantly on multiple packaging lines forming, for example, pillow-bags, doypacks, and three side sealed pouches.
Paptic Gavia® can be converted with all the same technologies as other fibre-based materials.
Sustainable at Heart
The sustainability of Paptic Gavia® is built around six core aspects.
Durable and Strong
Same package security with less material.
Unique Haptics
Soft grip and silent.
Flexible
Folds and twists like plastic films and will not crack at the corners.
Safe
Breathable substrate with carefully selected raw materials.
Soft and Silent
Luxurious textile-like feel.
Distinctive
Unlike any other material on the market – boosting brand appearance.
1200 mm
Standard Outer Diameter
76 & 152 mm
Standard Core Size
Certifications
FSC®
FSC-C132097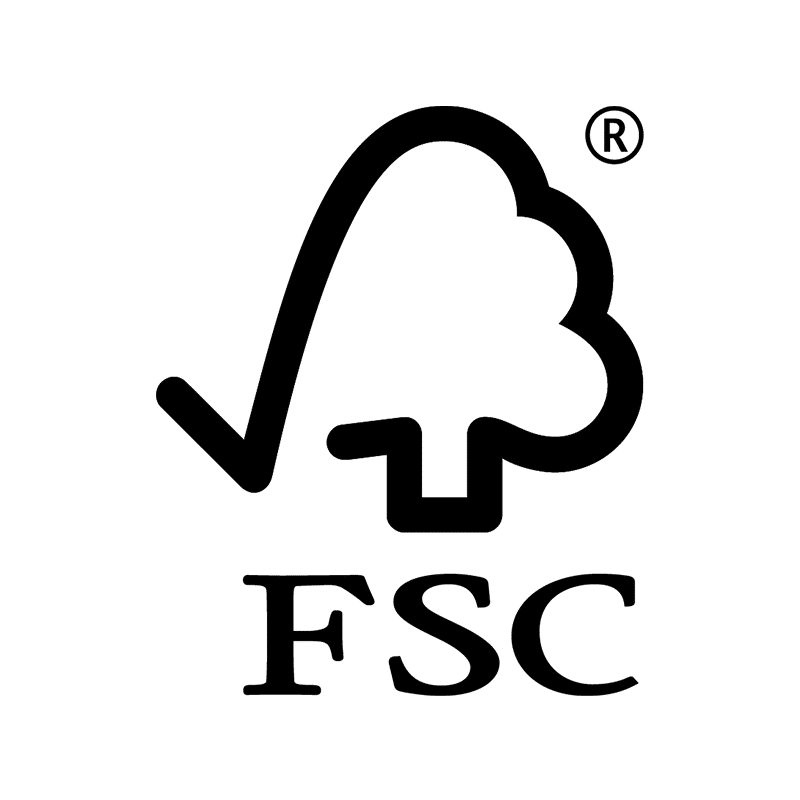 Food Contact Approved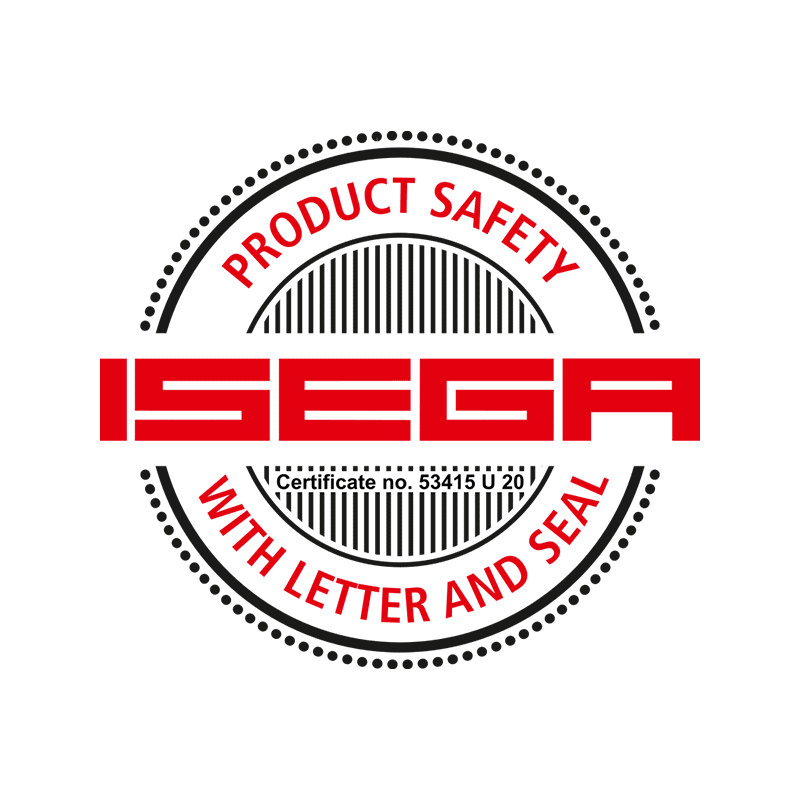 Heatsealability
Paptic® heatsealable grades are sealable with applied heat and pressure. The overlap seam strength is approximately 1/3 of the pinch seal structure. The Minimum seam width is 3 mm.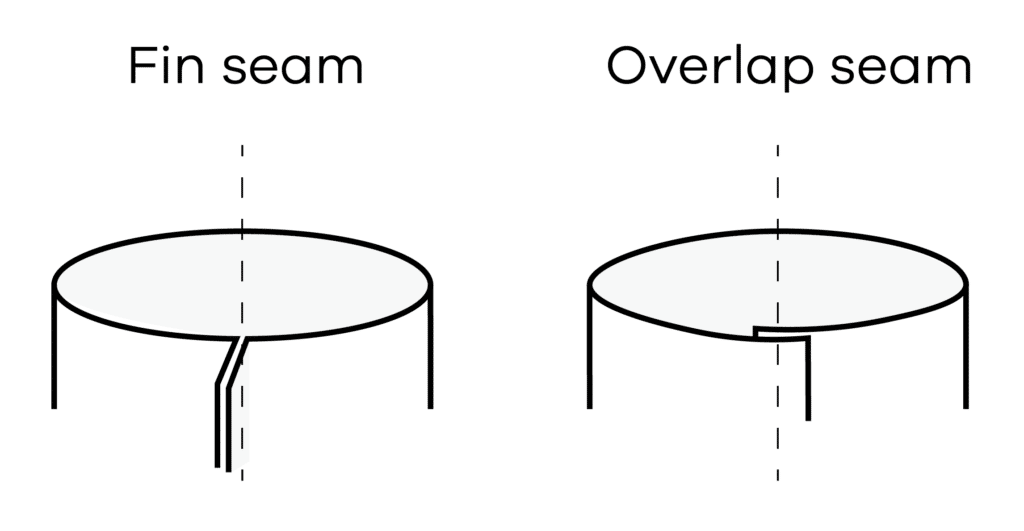 Contact Us to Learn More And Request a Technical Data Sheet
Paptic® materials are available worldwide for further converting.
Looking for a packaging solution? We can help you to find the right converter for you to produce your packaging idea. We co-operate with a global network of converters who create the most attractive sustainable packaging applications.