Finnish Startup Company Paptic Is Planning A Paper Machine Investment To Challenge Plastic Production with Sustainable Materials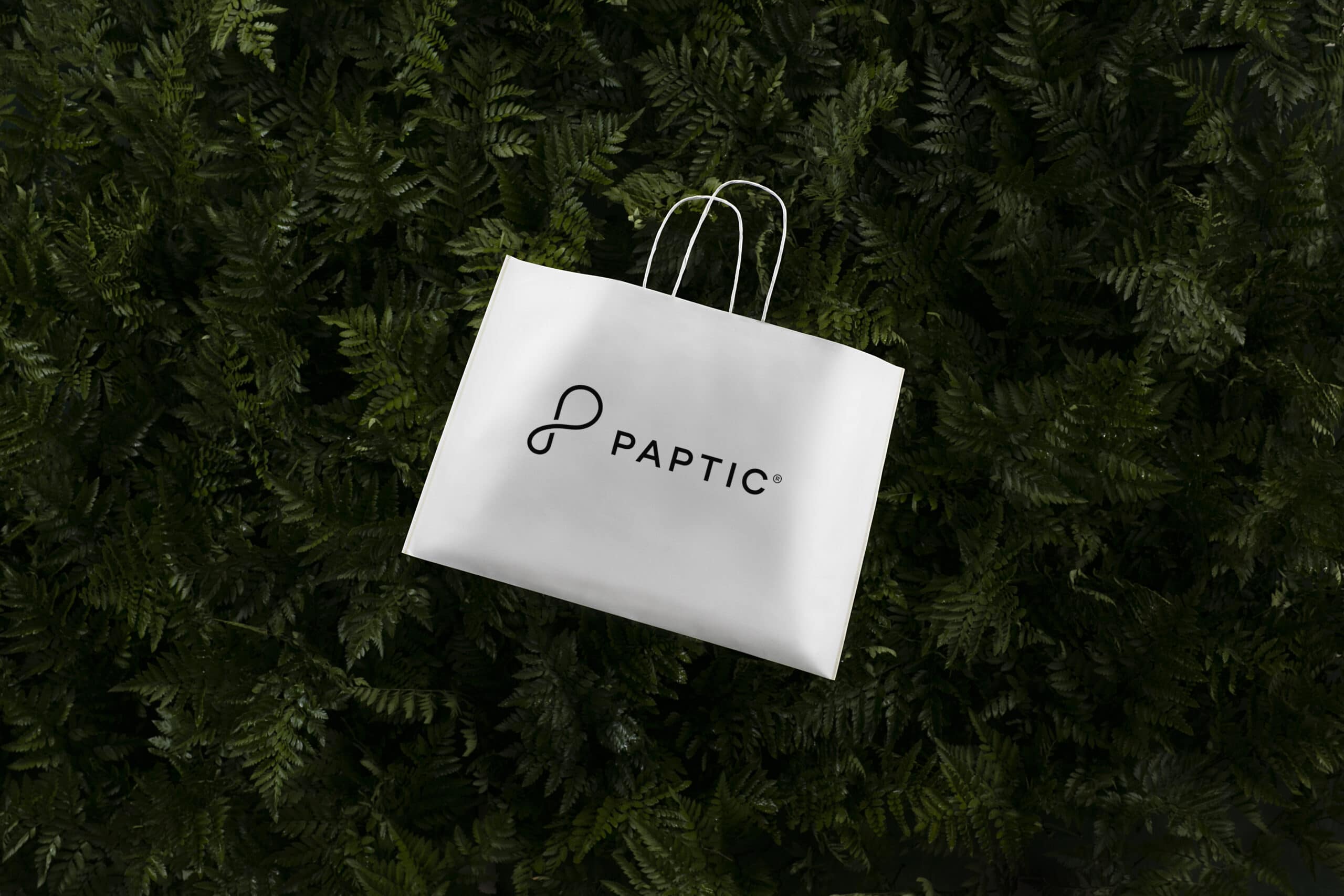 Finnish startup company Paptic Ltd is planning a paper machine investment to upscale the production of its patented PAPTIC material to industrial scale. The demand for PAPTIC material on the market allows for the company's quick transition to industrial-scale production. Currently Paptic is negotiating the financing of the investment with a number of actors. The new production line is scheduled to start production in 2018 and its impact on employment will be more than 30 people.
Bioeconomy is a highly capital-intensive industrial sector. Paptic's goal is to move to industrial-scale production in 2018, less than four years after the company's launch. Paptic's business model is built on strong partnering in the traditional paper industry value network.
The forest industry has closed down a lot of paper manufacturing capacity in recent years. Paptic seeks to take advantage of this existing infrastructure to upscale production with a capital-efficient model. Sharing infrastructure also creates significant synergies when production begins.
"Such an approach is standard practice in many industries, and now we use this model in the commercialization of a new bioeconomy product", says CEO of Paptic Ltd Tuomas Mustonen.
Paptic was also selected as one of the ten hottest startup companies of the year by a Finnish magazine Talouselämä and is the only one representing the bioeconomy.
There Must Be A Quick Response to Market Demand
Plastic waste accumulating in the seas and oceans is a global problem. Replacing plastic with wood-based packaging solutions for short life packaging applications is one of the key ways to meet the challenge. This is reflected in the responsible international brand owners' interest in Paptic.
"The interest in Paptic's products from the international consumer products business sector has been greater than anticipated. To meet the demand we need to increase the production capacity now", says Chief Business Development Officer Esa Torniainen.
EU FUNDING ENABLES RAPID PROGRESS
The EU Horizon 2020 Programme has granted two million euro project financing support to Paptic for planning the paper machine investment and technical upscaling. Funding will enable a significantly faster and more efficient design project.
"However, funding alone is not enough, we also need good cooperation partners, for example research institutes and equipment suppliers", says Chief Research Officer Karita Kinnunen-Raudaskoski.
SEVERAL OPTIONS FOR THE INVESTMENT LOCATION
The cost efficiency of Paptic's upscaling model is based on the utilization of existing paper producing environments. In addition to being cost-effective this also allows for starting up production faster. Paptic is currently in discussions concerning investment locations and possible co-operation models with selected paper manufacturers.
"Judging from the number of contacts we have received both in Finland and from around the world there are many factories interested in the possibilities the new product can bring to expand plant operations and strengthen its ability to succeed in the future", says CEO Mustonen, and encourages companies to contact Paptic if they are interested in cooperation. The market that Paptic aspires to, flexible packaging in its various forms, is many times that of a single machine capacity.
During the first two years of operation Paptic has collected EUR 2 million in private capital. The 10 million euro A series investment round to be collected by autumn 2017 will play a key role in the implementation of the future scaling investment.
"Our products enable the creation of a new fibre-based packaging material brand. The demand for bio-based products is growing rapidly, and that is why now is the right time to bring in a new sustainable alternative to the market. Together with our partners and investors, we will make Paptic a bioeconomy success story ", Mustonen sums up.
More information about Paptic products on paptic.com.