Our Story
We developed Paptic® material to replace plastics and other single-use materials in packaging
Leading the Change
Paptic Ltd was founded in 2015 by Esa Torniainen, Karita Kinnunen-Raudaskoski & Tuomas Mustonen in Finland to address one of the largest global environmental challenges, the plastic waste accumulating in the environment.
"Our story actually started in 2013 when we were working at VTT. Often European brand owners would come to us/VTT and ask for an innovation that would replace the plastic film used in packages. That got us thinking", says Tuomas Mustonen, CEO. "Our solution indeed replaces the short life-span products that litter our nature and oceans. From the beginning, we wanted our material to be easily recyclable and strong enough to be re-used multiple times."
Paptic is a pioneer in the fight against plastic pollution with its innovative packaging material. Since December 2018, renewable, reusable, recyclable Paptic® materials have been available for sustainability-oriented brand owners & retailers. We've already delivered the material to over 40 countries.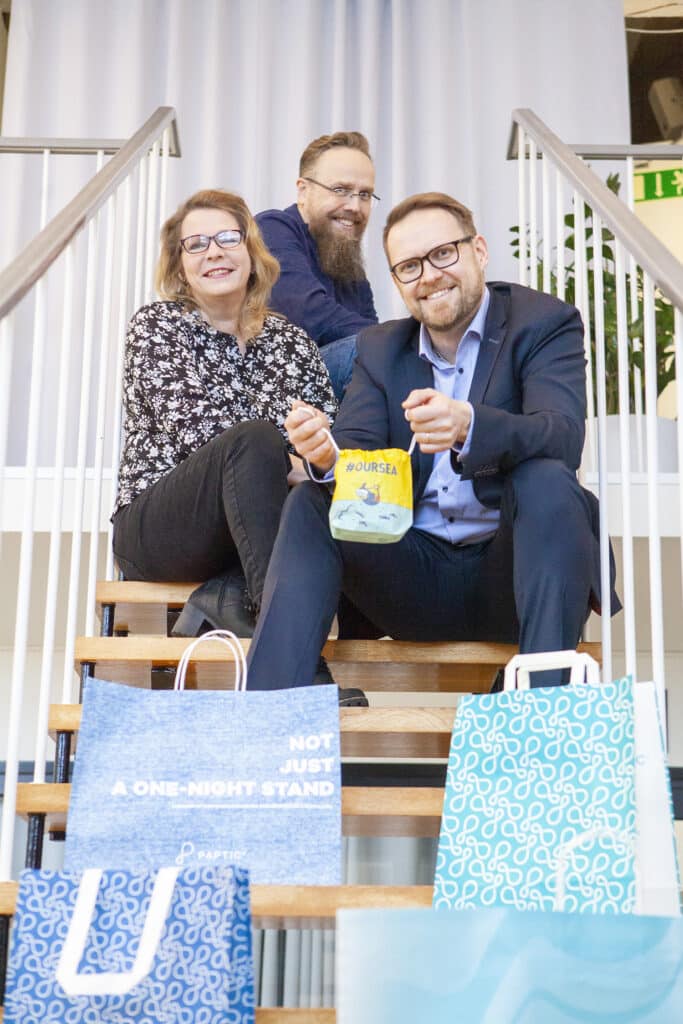 We want to make Paptic® like the Gore-Tex of packaging materials, and a solution for everyone.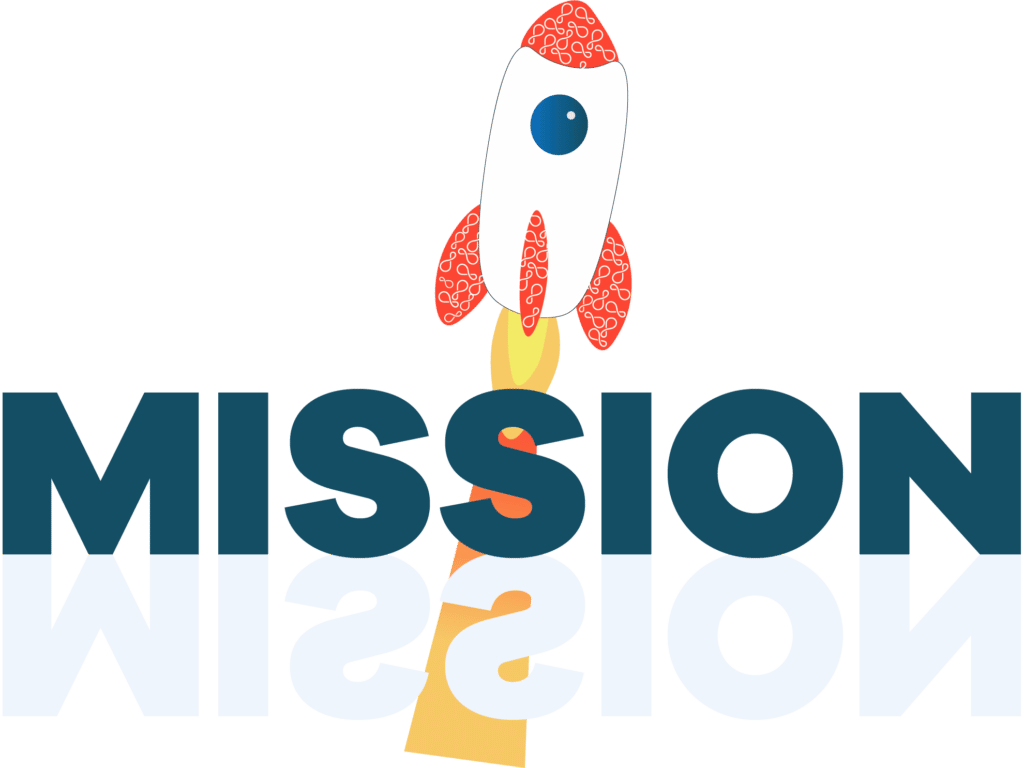 Mission
Our mission is to provide a sustainable alternative to plastic films. It is our mission to cater to industries and companies with a material that is eco-friendly, sustainable, and desirable. To offer products that help our planet survive. We want to make lasting change possible for all consumers and businesses.
Vision
Our vision is a thriving natural environment! That said, we want to be the global leader in replacing plastic films by offering sustainable materials. By providing a competitive alternative to plastic, we can heal our planet, starting from the oceans. We want to act, not just talk.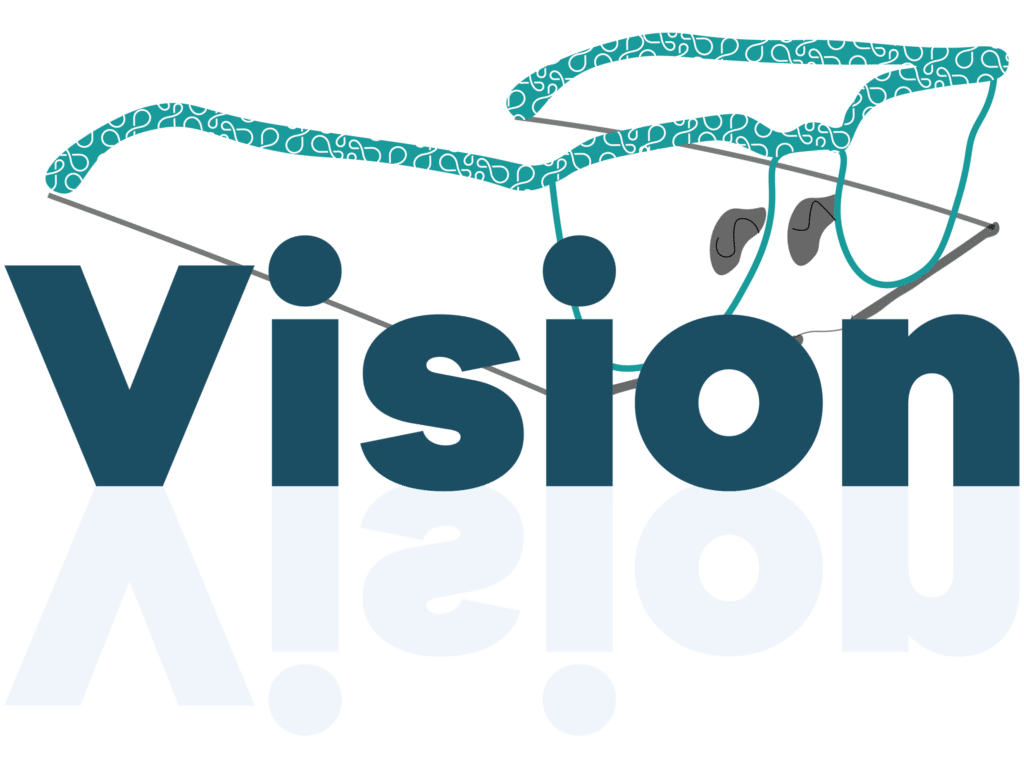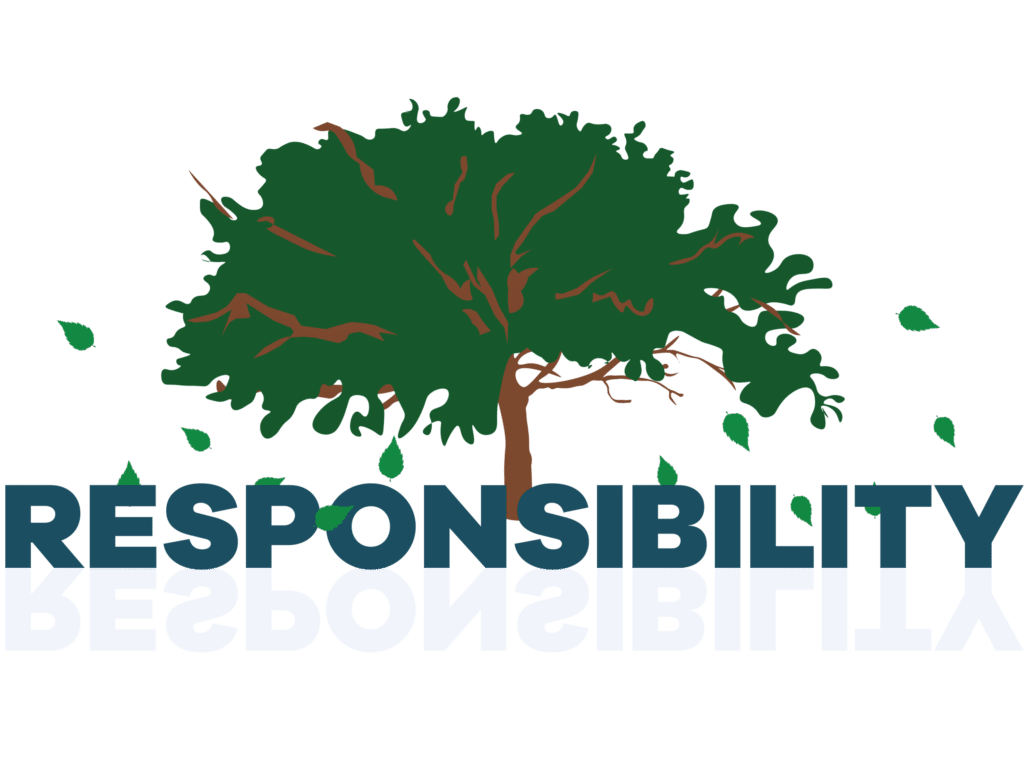 Responsibility
We feel that we are responsible not only for the natural environment, but also for our customers and consumers. By providing our customers with renewable materials that are easy to use and are preferred by consumers, we can accelerate the movement towards a better world.