About Us
Paptic Ltd – Because the world needs better packaging
This is us
Paptic Ltd (or Paptic Oy) is a high growth company established in 2015 with headquarters in Espoo, Finland. The company has developed Paptic®, a fibre-based, and recyclable material to replace plastics in packaging. The material has been available on an industrial scale since 2018.
Our office address
Paptic Ltd.
Tekniikantie 2
FI-02150 Espoo
FINLAND
For contact information, go to Contact.

Material Delivered to Countries
50+
our values
We are guided and obliged by awareness
We are guided and obliged by awareness. This forms the basis on which we develop new things, and our customers also appreciate that. We produce sustainable packaging materials and build sustainable growth using our knowledge and competencies. Along the way we learn how to do things better, and through that we change our practices and choices. Our awareness and expertise at Paptic build a road towards a more sustainable everyday life.
our values
We are building a better tomorrow
Our operations have an impact and that is why they matter. Sustainable packaging is needed now and in the future. We are doing good everywhere we operate through our growth. We develop solutions that have a significant impact and that reduce the burden on the environment. For this we can be very proud! We at Paptic are changing the world with our own actions.
our values
We trust and we appreciate
We are each different in our own unique way. It makes us human regardless if we are colleagues, clients, or partners.
We at Paptic want to be trustworthy by the people, for the people. For us a trustworthy, tolerant, and respectful atmosphere is important. It is also important that everyone can be themselves also when they are at work.
Achieving our goal is not easy, it requires courage, courageous innovative ideas, and continuous improvement of our operations. This is possible in our open and encouraging team.
We have set our goals high. We know that we can only achieve them by working together and by utilizing everyone's expertise.
In our daily work, there are many issues which we cannot completely solve. Together we can find solutions for even the most demanding challenges, and we already know now that here at Paptic we are building something new. Together we also enjoy and celebrate these successes.
management team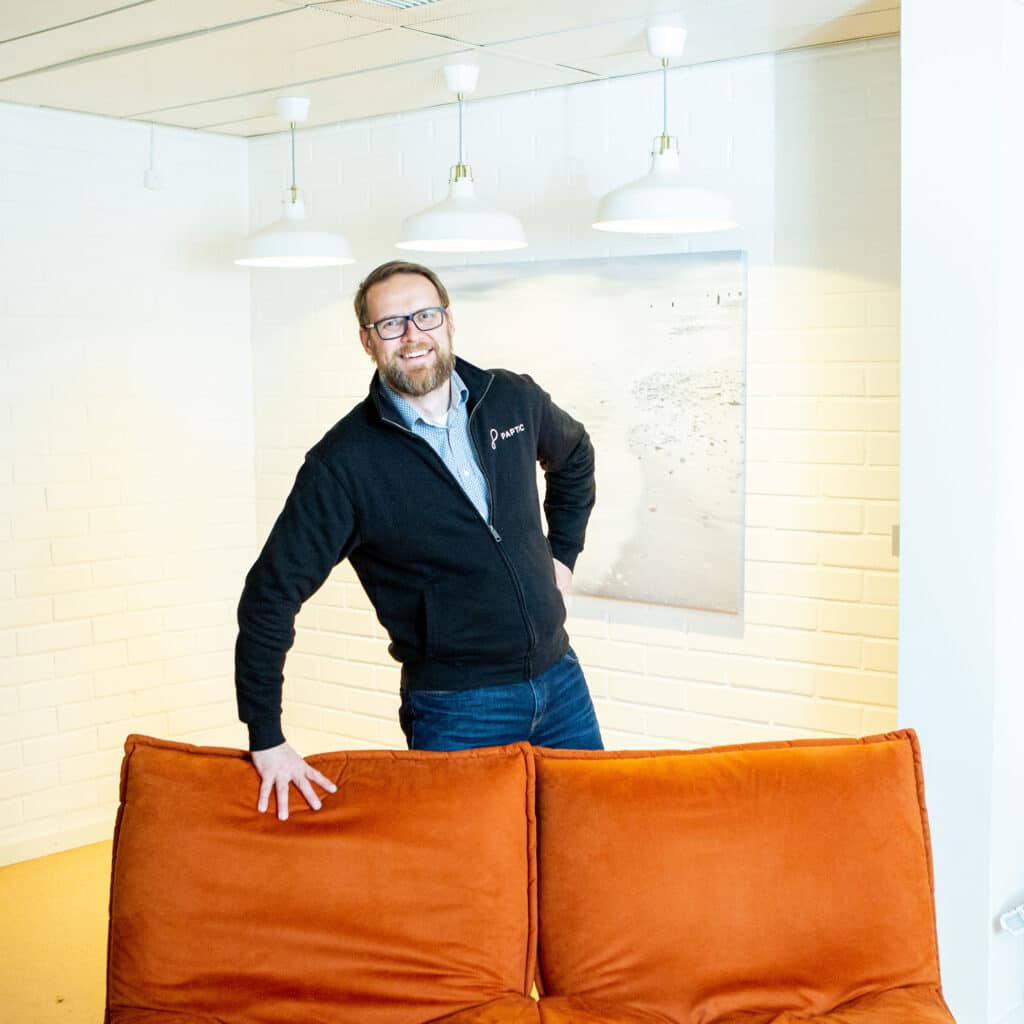 Chief Executive Officer and Co-Founder
Tuomas Mustonen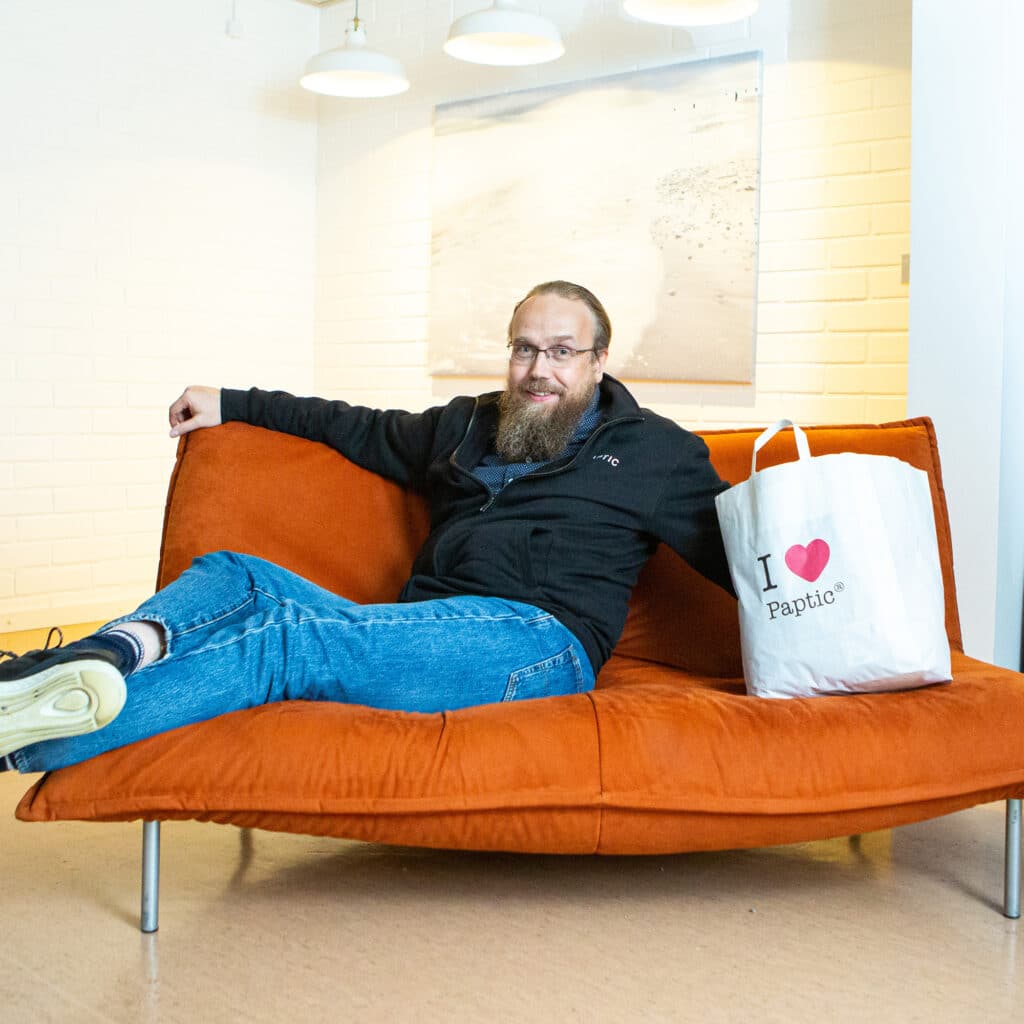 Chief Strategy Officer and Co-Founder
Esa Torniainen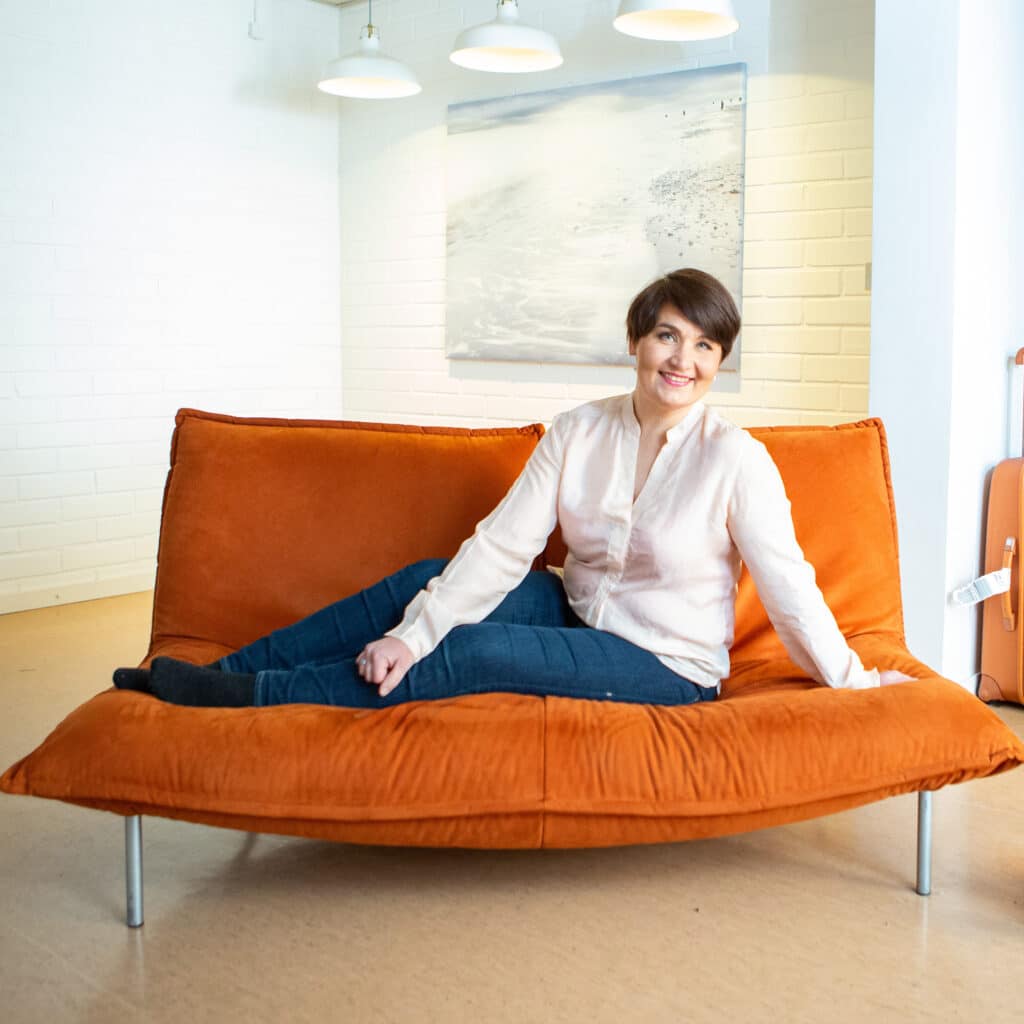 Chief Sustainability Officer
Hanna Kalliomäki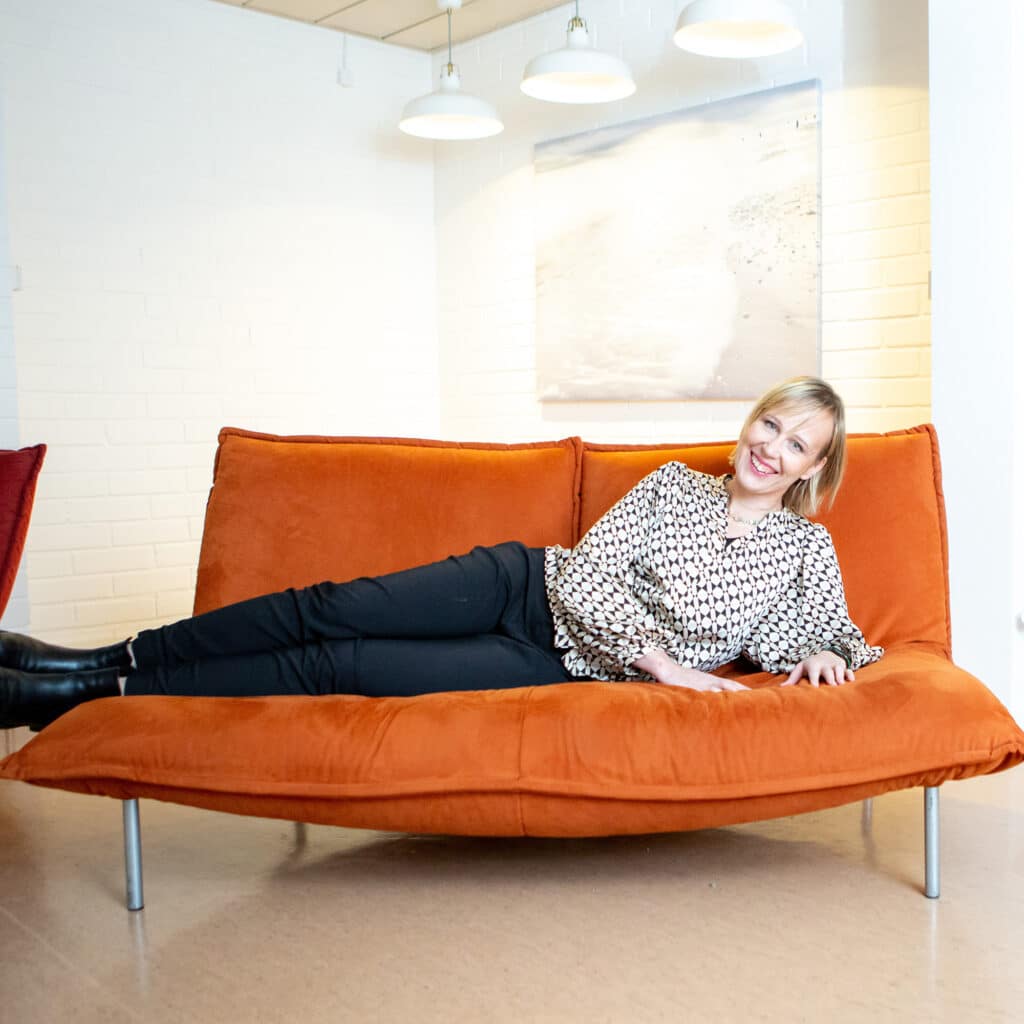 Chief Technology Officer
Heidi Saxell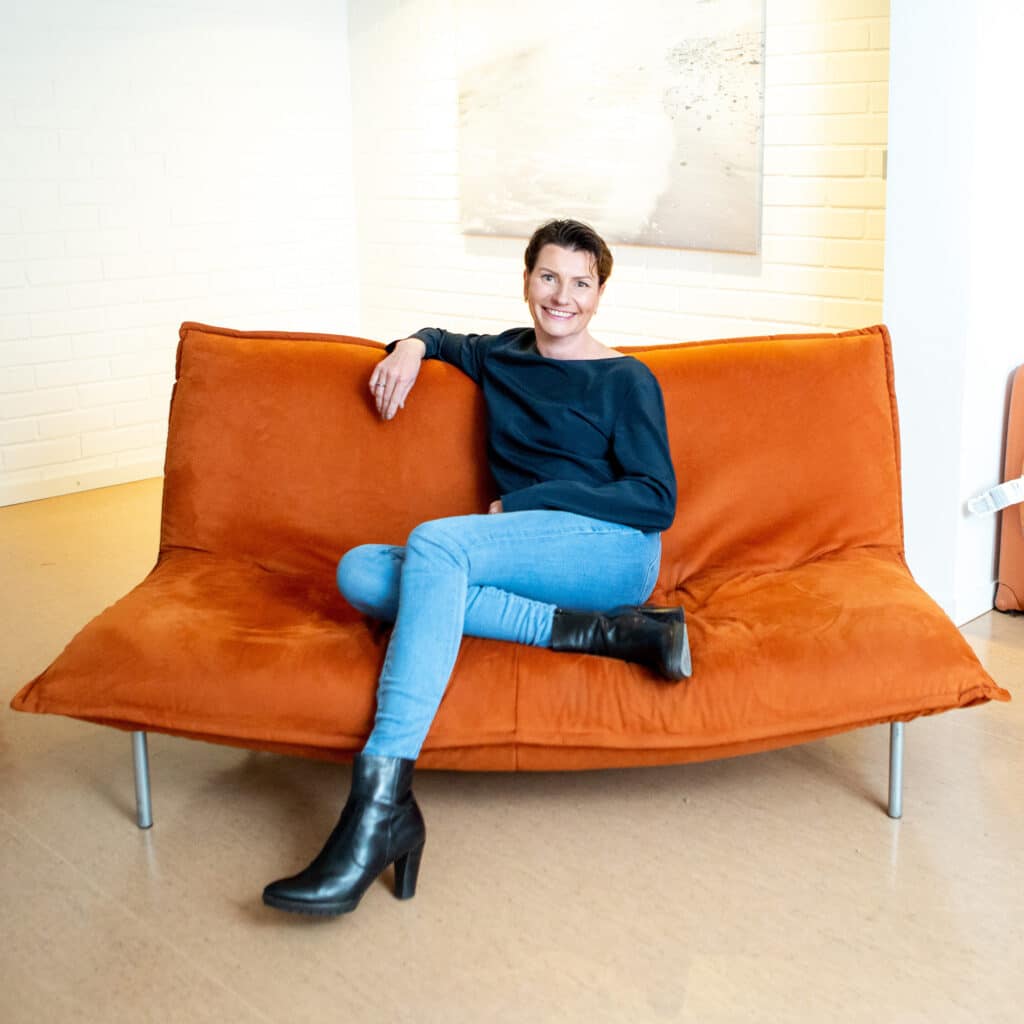 Chief Sales Officer
Katja Jokiaho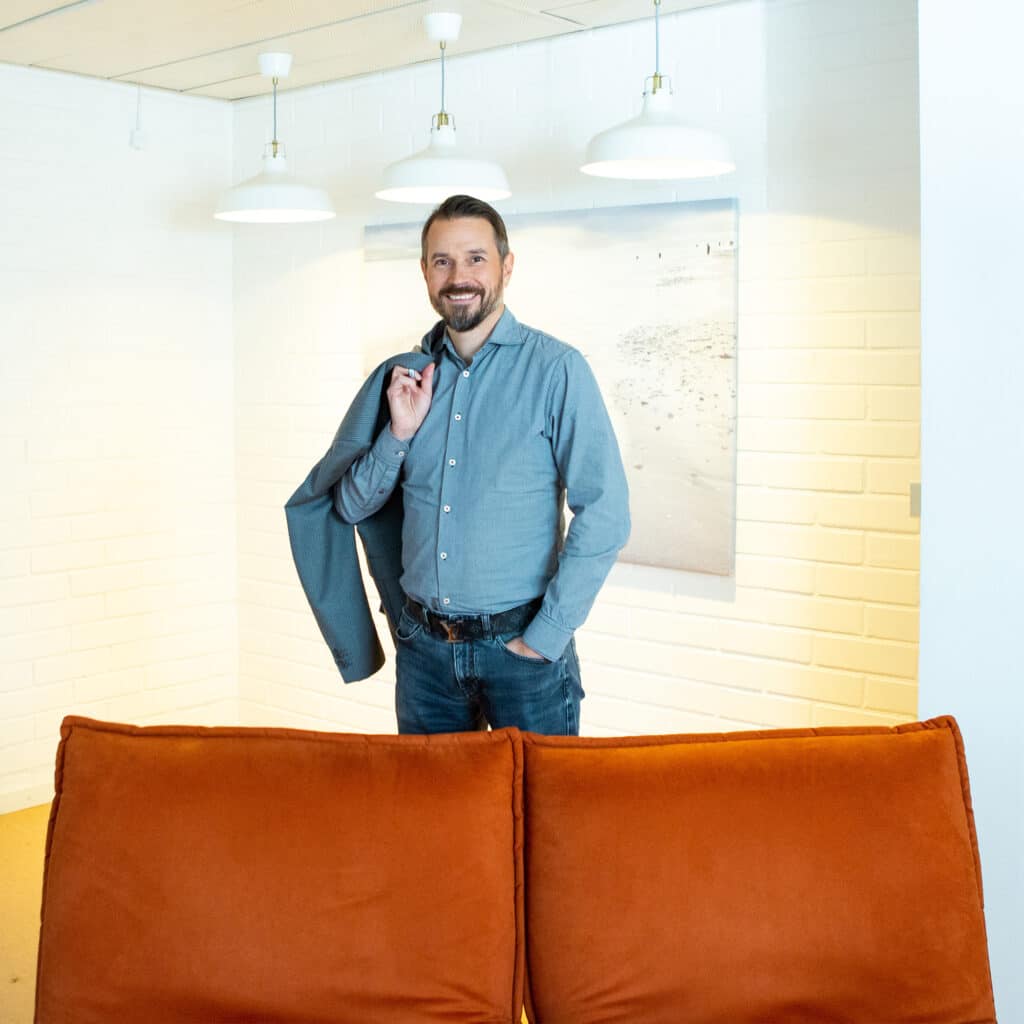 Chief Operating Officer
Vesa Yliherne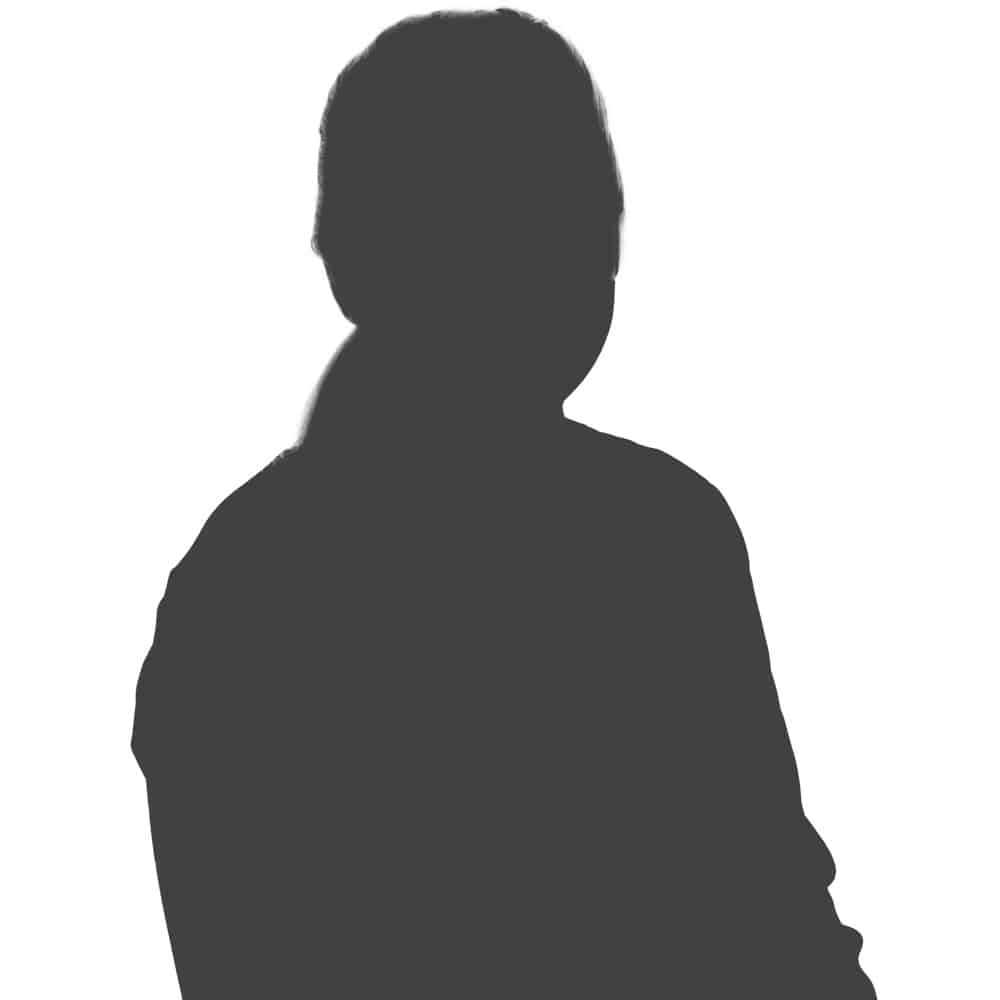 Chief Financial Officer
Jaakko Mikola

Meet the rest of the team in the Contact section: