Paptic® for Bags and Pouches
Strengthen your brand visibility with reusable Paptic® bags and pouches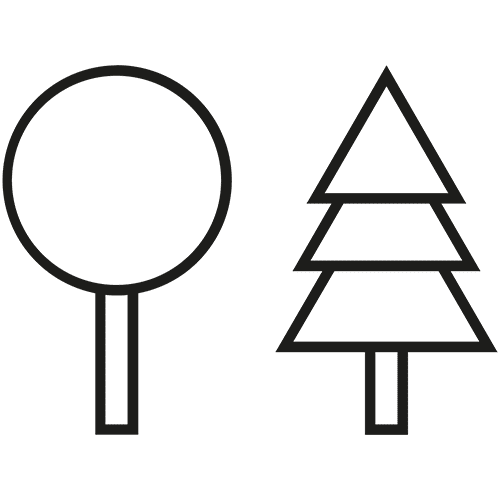 Sustainability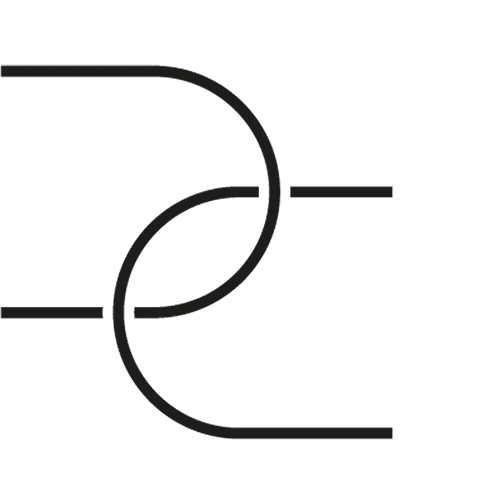 Performance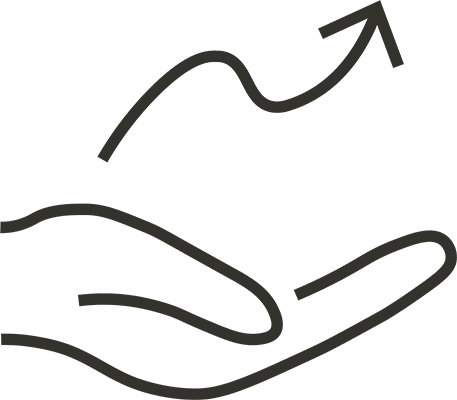 Brand Value
Enhance the Shopping Experience with a Soft and Unique Paptic® Bag
Paptic® as a material in bags and pouches beats plastic and paper alternatives in performance and functionality.
Foldable and soft but still durable, Paptic® bags and pouches are the choice of a sustainability-oriented brand. Your customers want to reuse the bags because of their strength and haptics which then leads to an increase in your brand visibility. With your material choice, you also communicate your brand values.
To stand out from your peers, choose sustainable Paptic® material for your bags and pouches. It is the choice for a modern, sustainability-driven company with high-quality products.
Sustainability
No Compromises in Functionality
The main raw material of Paptic® mailers is wood from sustainably managed forests.
Durable Paptic® bags are truly reusable. Your customers value the eases of folding and reusing the bag multiple times.
Paptic® bags are easy to recycle together with packaging papers and cardboard.
Performance
Combining Performance and Functionality
The sustainable Paptic® bag is lightweight, durable, soft, and silent. All these properties are required for a true truly reusable solution.
In general, about 50% of bag material weight can be saved when using Paptic® materials in bags. A heavier kraft bag paper can easily be changed to a lighter Paptic® bag material in equivalent thickness.
Durable and moisture-resistant Paptic® bags carry products and items over and over again. Its softness and foldability only get better with use.
Brand Value
Improve your brand visibility with reusability
With Paptic® you strengthen your brand's sustainable frontrunner image.
The softness of the material invites your customers to choose the bag made of Paptic®. Using the bag multiple times only makes the bag softer and more textile-like.
When a brand makes responsible choices, consumers see the brand as a modern and valuable company that respects nature, and they prefer brands with whom they share the same values.
It is time to start using more modern materials, and lead the way towards more responsible packaging.
Want to Hear More?
Paptic® bags and pouches can be purchased via Paptic's global partner network. Contact us to find out how your company could make the switch from plastics to more sustainable packaging!
Luxury Packaging
Paptic® materials' luxurious surface communicates a products' uniqueness and quality, and the company's responsible choices and operations.
The versatility of Paptic® material enables the implementation of almost all your wildest packaging ideas.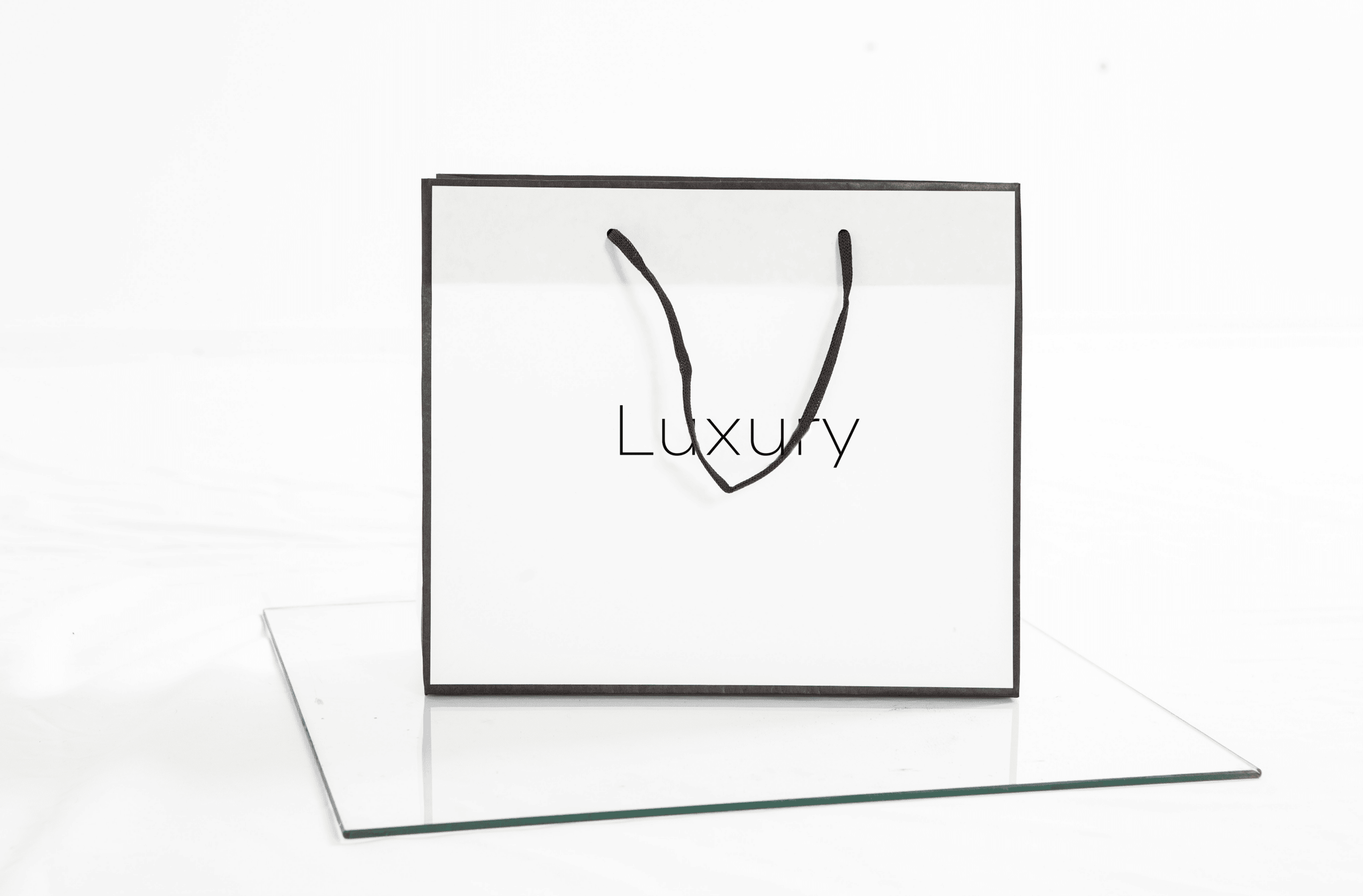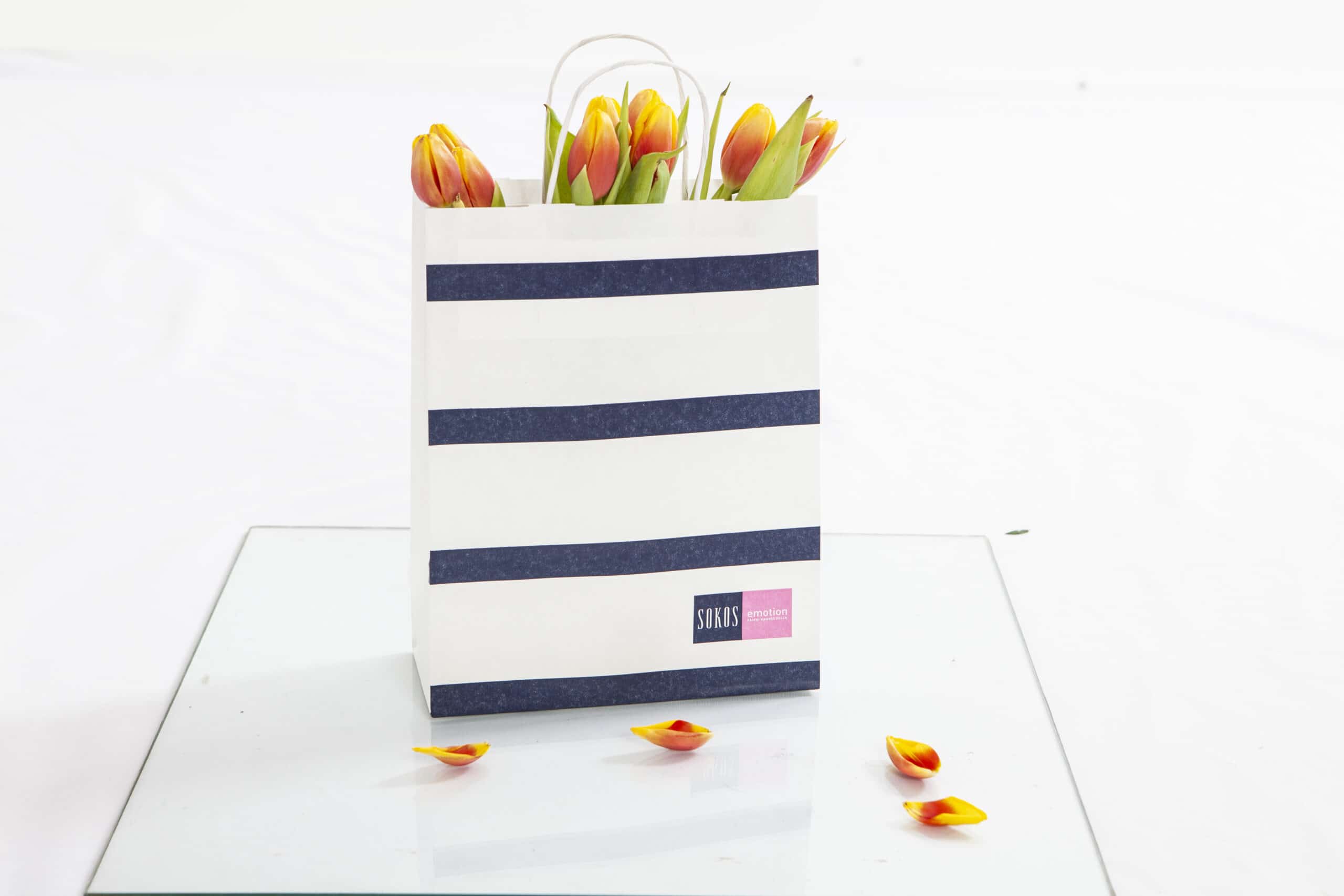 Success Case: Sokos Goes with Paptic®
Switching to reusable a Paptic® bag was a sustainability choice that consumers appreciated.
97% of respondents said that the change affected their perception of Sokos as a sustainable company.
Success Case: Moominpappa Approves Paptic®
Moomin Characters Oy Ltd chose to pack Moomin mugs in string bags made of Paptic® materials. This decision was also made in order to implement Tove Jansson's message and love for biodiversity as they want to support Jansson's values with everyday choices in Finland's Moomin Shops and online store.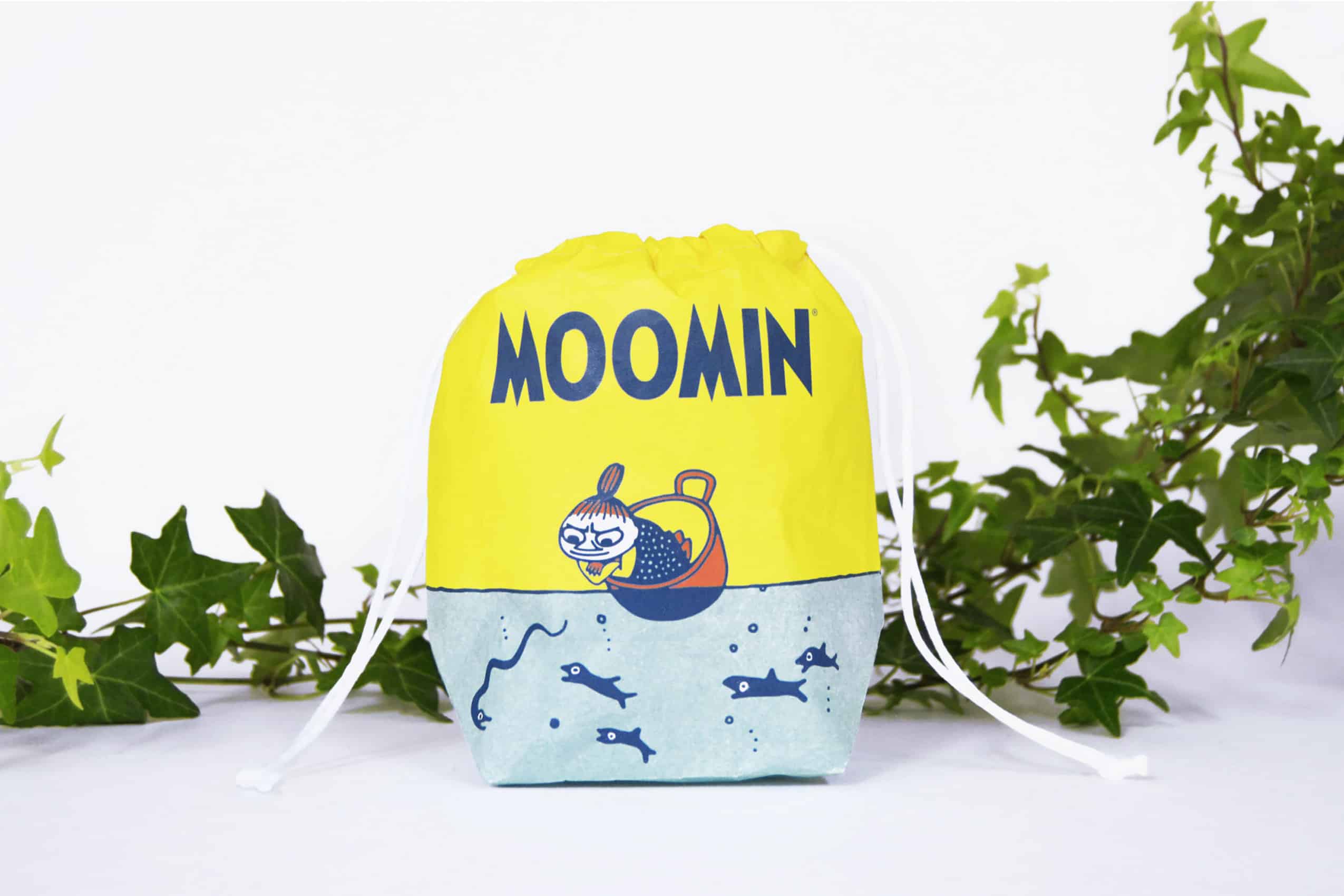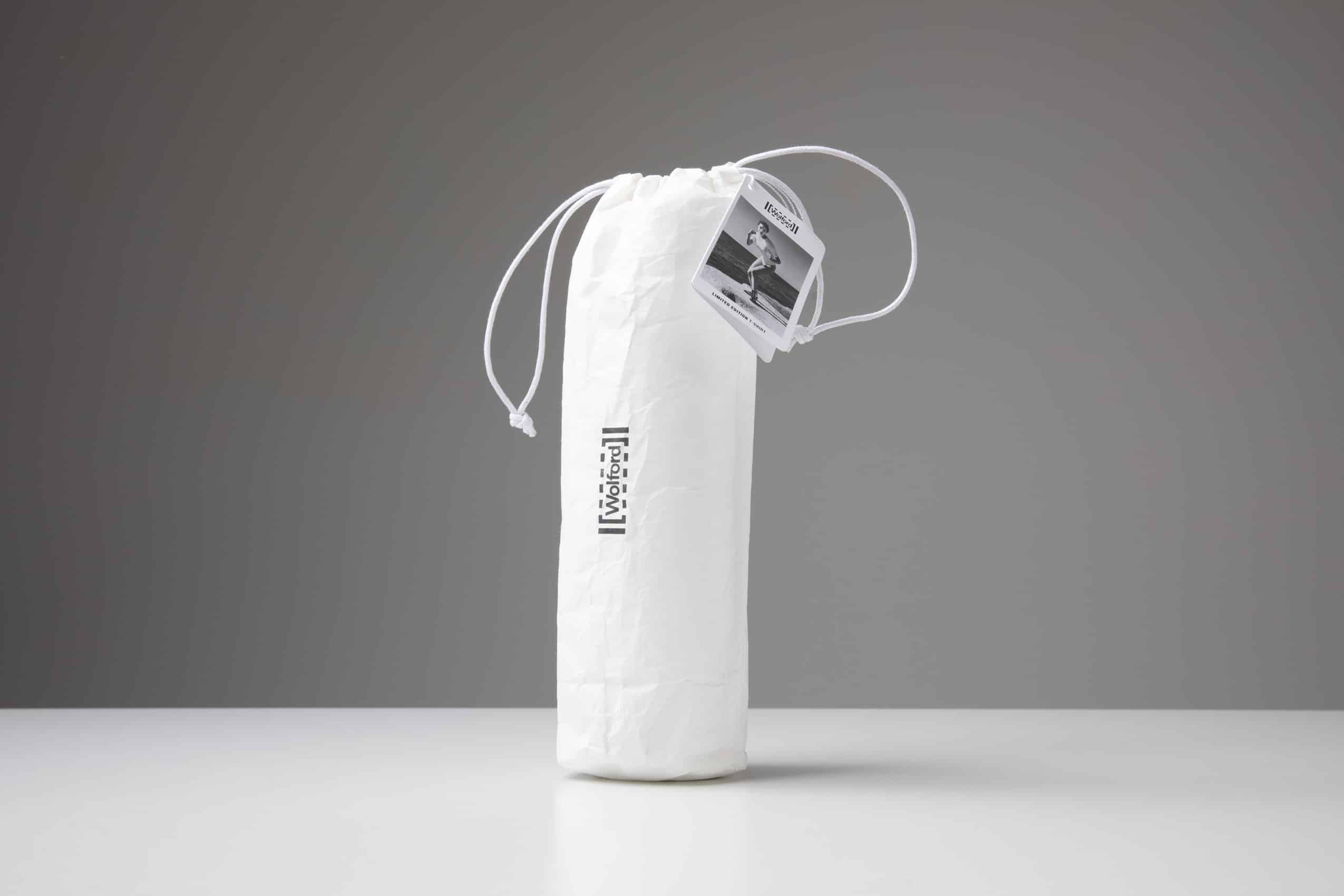 success case: Wolford's wrapped t-shirts in Paptic®
Wolford AG printed photos taken by star photographer Helmut Newton during his collaboration with the company in the late 1990s, on a limited series of t-shirts. The t-shirts are delivered in flexible, reusable string bags made of Paptic®.
A Perfect Material for Converting Bags and Pouches
Paptic® bags and pouches can be converted on existing converting machines providing a flexible, scalable and sustainable solution for converters and their customers. The best Paptic® materials for bags and pouches are Paptic Tringa® and Paptic Sterna®.

Paptic Tringa® is an ideal choice for luxury packaging and bags. The material's luxurious texture and soft feel properties are unique among packaging materials. In addition, it does not rip easily.

Paptic Sterna®'s exceptionally high tear resistance and material thickness guarantee excellent functionality in e-commerce mailings and bags. Paptic Sterna® is an optimal choice for mass production in higher quantities.
PAptic® can do much more!