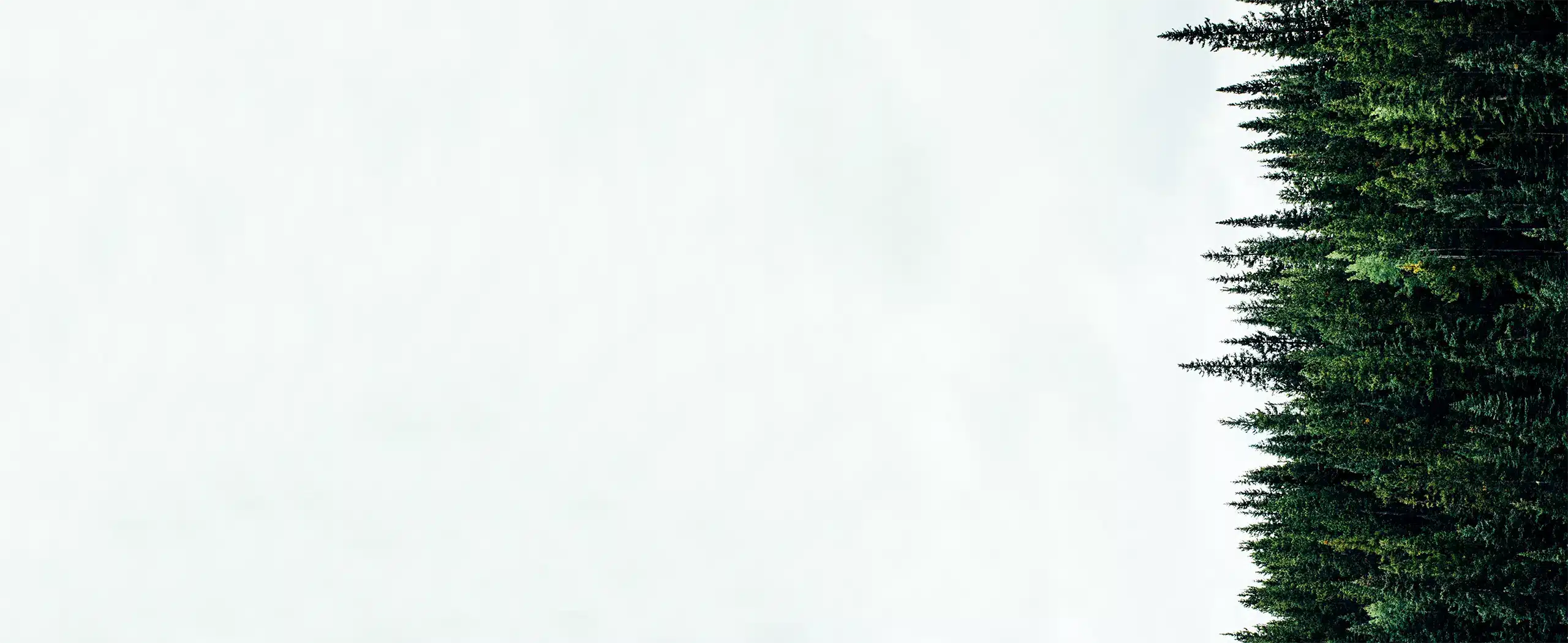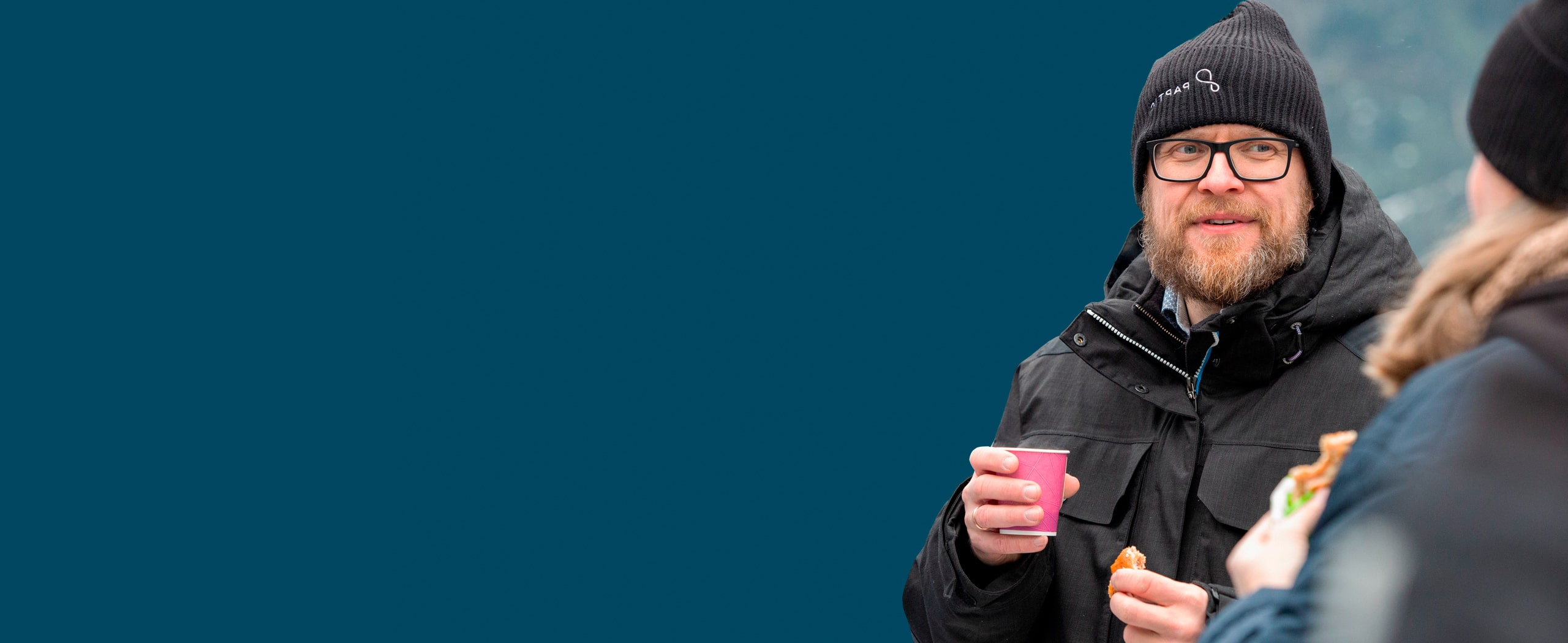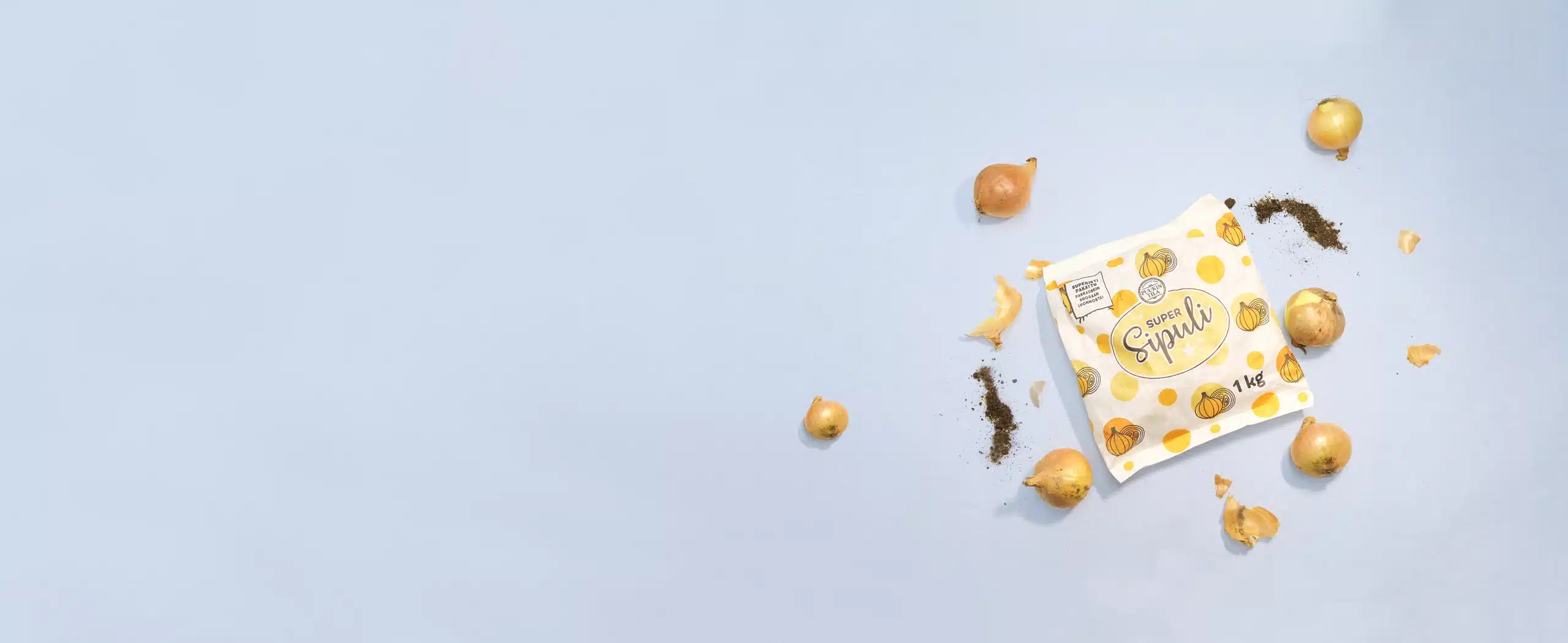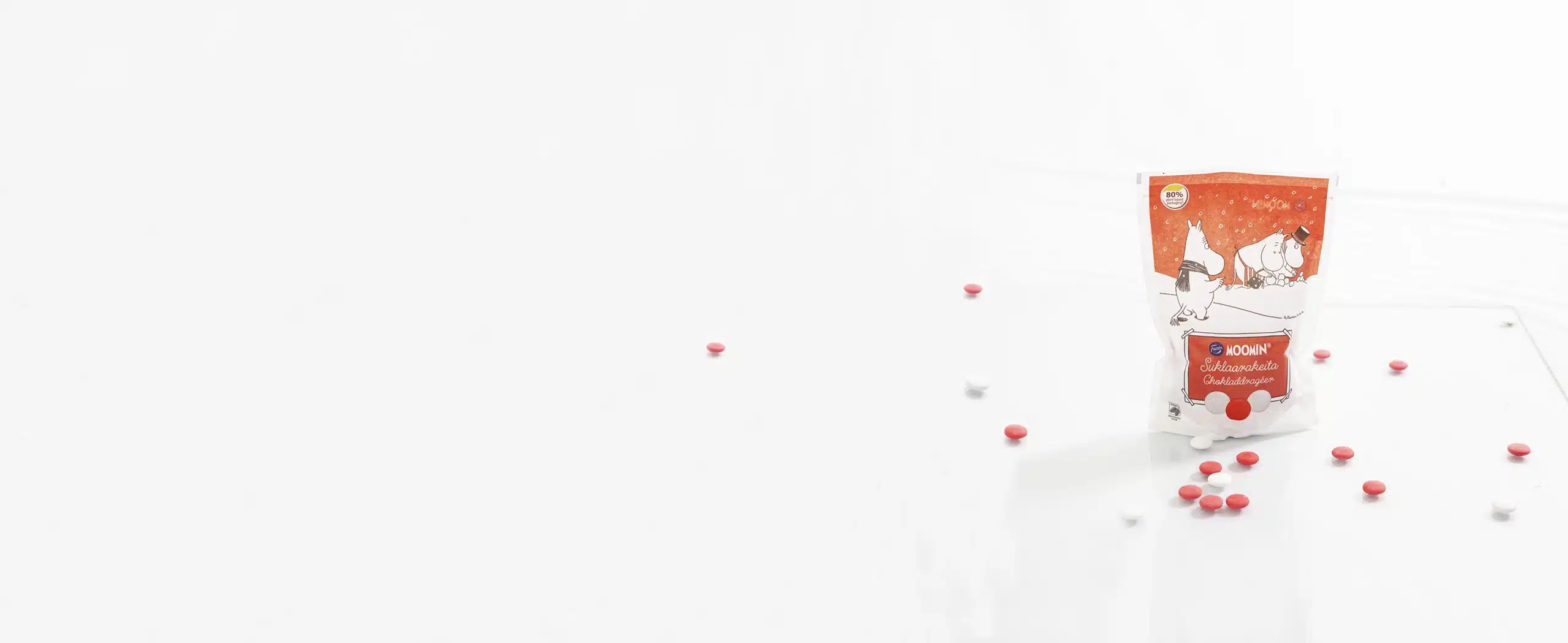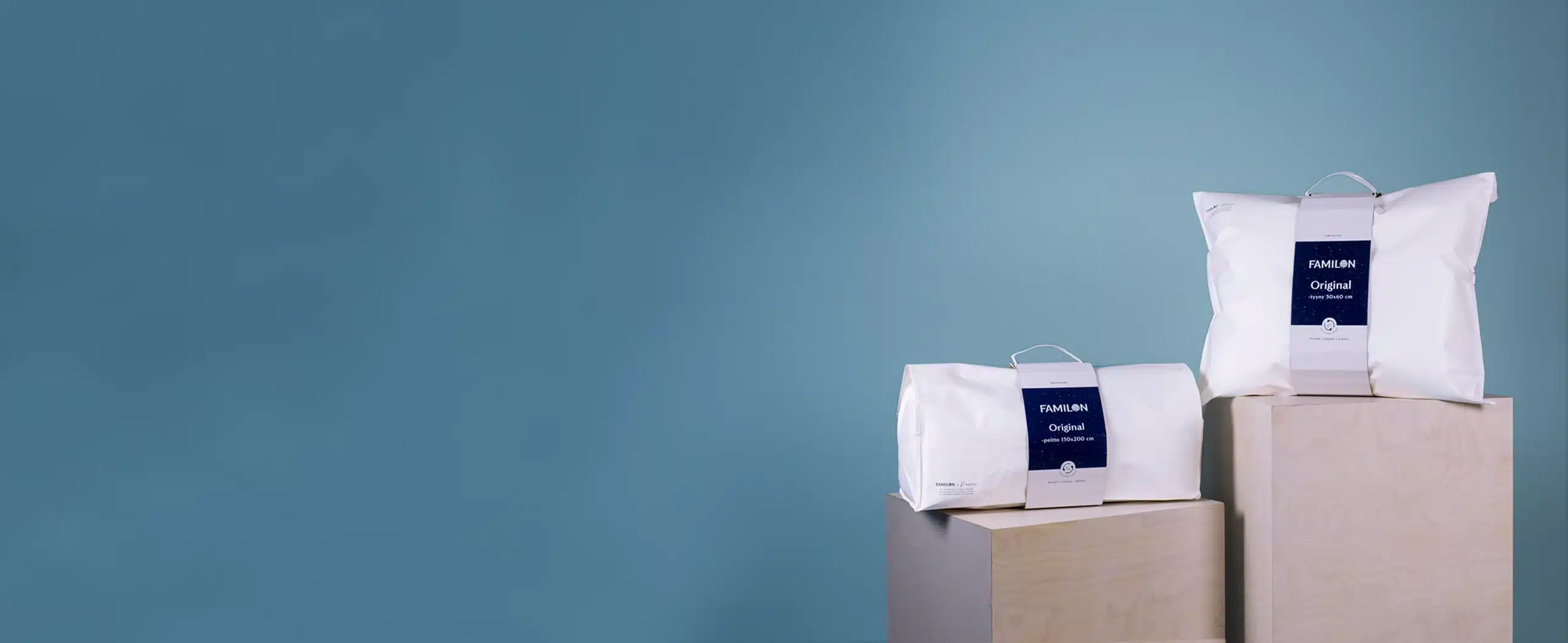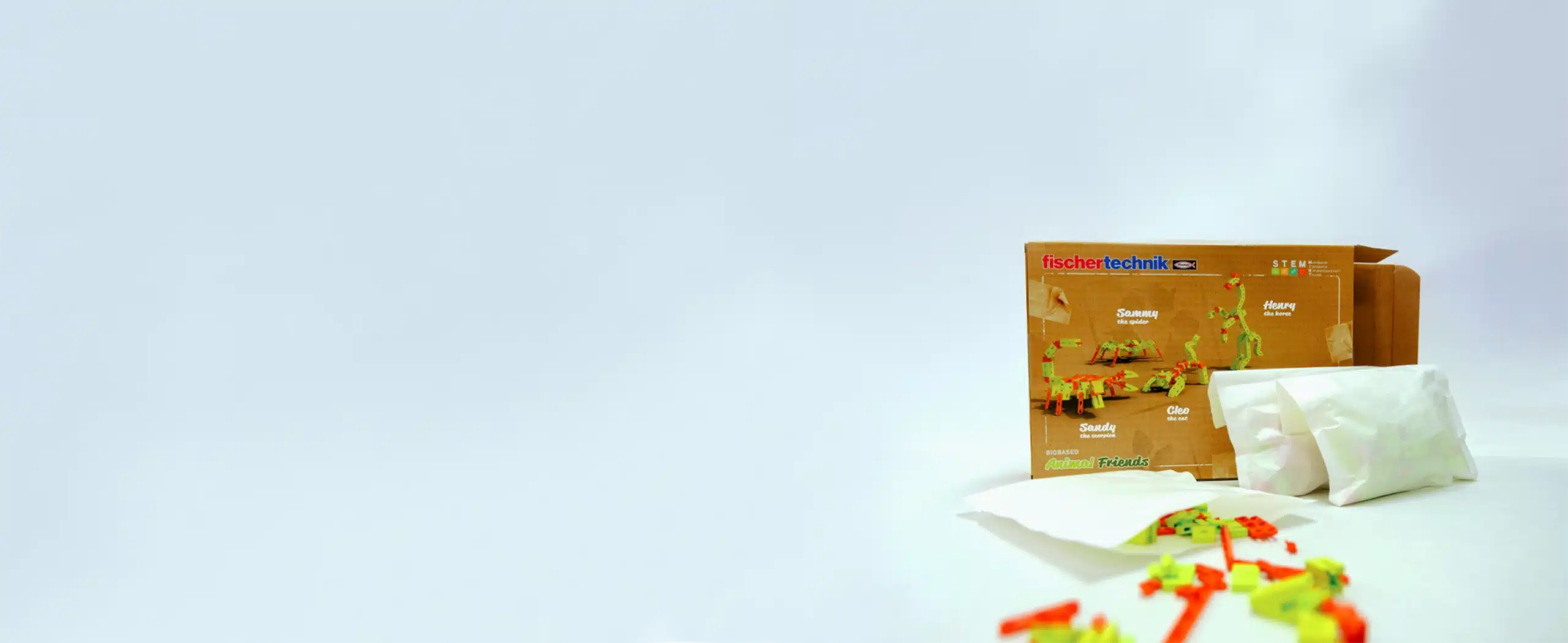 Main Slide
The Sustainable Alternative to Plastics in Packaging
With Paptic® materials, your brand can make sustainable and impactful packaging choices.
The innovative Paptic® materials combine the best features of conventional packaging materials and can be produced using existing converting lines.
Funding
Paptic Ltd closes a EUR 23 million financing round!
Paptic Ltd, a sustainable packaging materials innovator, raises EUR 23 million in financing to accelerate the development of packaging materials and scale up its ability to serve global customers
Sustainable Fruit & Vegetable Packaging
Sustainable Alternative For Fruit & Vegetable Packaging
The awarded packaging solution was developed to replace plastic in vegetable packaging. This new innovation is a great substitution for plastics!
Sustainable Candy Packaging
Fazer Moves Away From Plastic Packaging in Candy Bags
Traditionally, chocolate drops have been packed in plastic bags but, Fazer found a sustainable alternative for plastics in Paptic®.
Sustainable Pillow Product Packaging
Familon Introduces Plastic-free Packaging for Pillows and Quilts
Familon's plastic consumption reduction equals the amount of a million plastic bags a year. Family makes the move to easily recyclable packaging!
Sustainable Product Packaging
fischertechnik Replaces Plastic in their Toy Packaging
fischertechnik has replaced single-use plastic in pouches of its bio-based construction set with wood fibre-based sustainable Paptic® material.
Wood fibre-based Paptic® Materials Have a Sustainable Soul
Paptic® is a bio-based, recyclable, reusable, biodegradable, next-generation packaging material made of renewable raw materials. You can use Paptic® materials in numerous packaging applications and they are safe to use in everyday operations.
We are committed to reducing our environmental footprint through an active and responsible approach to the design and manufacture of our sustainable products, and the operation of our facilities. Paptic® is a resource-efficient material.
Learn More About Our Materials
Explore the Different Paptic® Applications
Paptic® materials can be used to replace plastic and other single-use packaging materials. Their diversity enables the production of everything from product packaging to retail and luxury packaging.
UNBOXING
SUSTAINABILITY
PODCAST
How to navigate the jungle of sustainability? How to recycle the packaging? What does biodegradability actually mean? And how about a circular economy? The list of sustainability terms seems to be never-ending…
We've invited interesting guests, absolute experts in their field, to bring to the discussions insight and knowledge that will help us all to understand the subject more deeply.
Many sustainability-driven brands have already replaced plastic with Paptic® materials in their packaging. Here are a few examples.
Winning Awards
Over the years, our innovative material has been awarded several prizes.