 Paptic Tringa®
A premium packaging material, combining high performance and sustainability
What is
Paptic Tringa®
Paptic Tringa® is a sustainable premium packaging material designed for carrier and gift bags and pouches, e-commerce mailers, to replace garment bags and polybags, and as a base material for labels and coating.
Paptic Tringa® runs on existing printing and converting productions lines. It is possible to stitch Paptic Tringa® which offers exclusive packaging opportunities.
Durable and Strong
Tear-resistant and tough, enabling dozens of reuses. Moisture-resistant in humid conditions.
Unique Haptics
Textile-like haptics providing a unique consumer experience.
Flexible
Great foldability for bags and pouches. E-commerce mailers are easy and convenient to fill and reuse.
Safe
Doesn't cause paper cuts to your fingers.
Soft and Silent
Pleasant to handle. Soft touch and convenience motivates consumers to reuse.
Available in reels and sheets
1000 & 1200 mm
Standard Outer Diameter
76 & 152 mm
Standard Core Size
Certifications
FSC®
FSC-C132097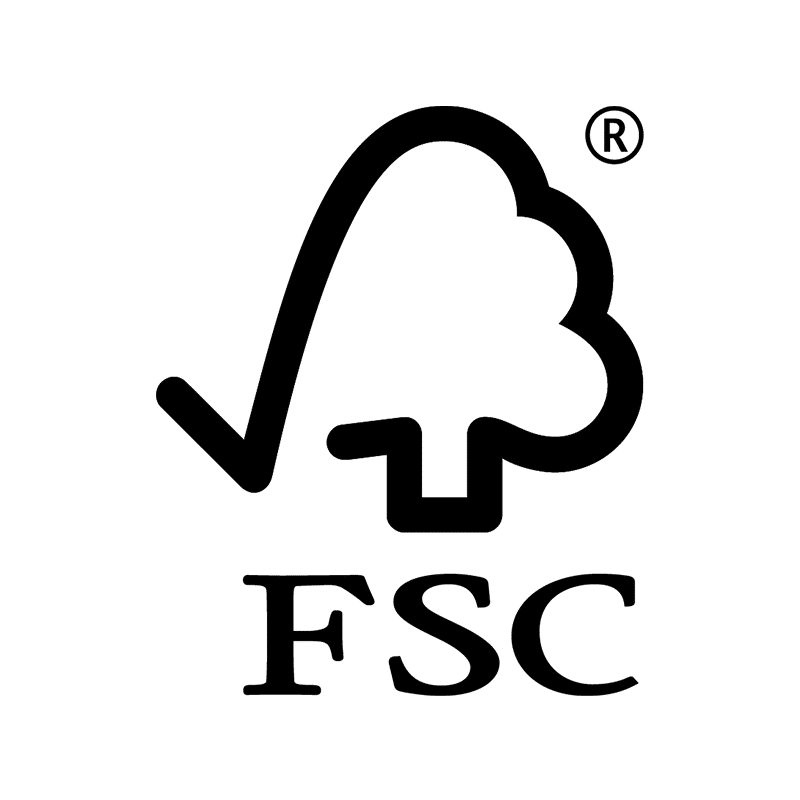 OK BIOBASED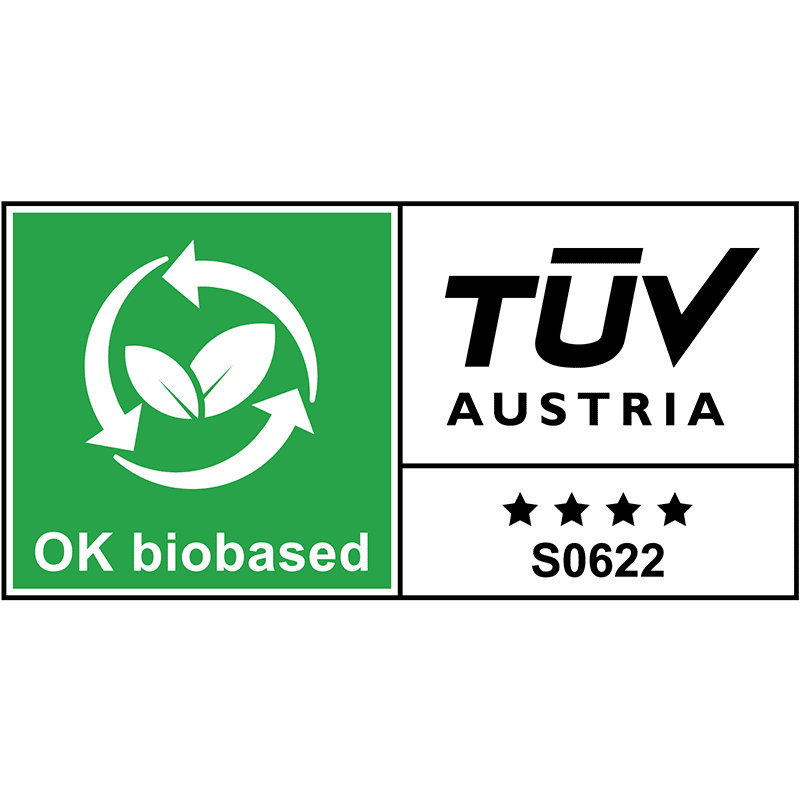 Food Contact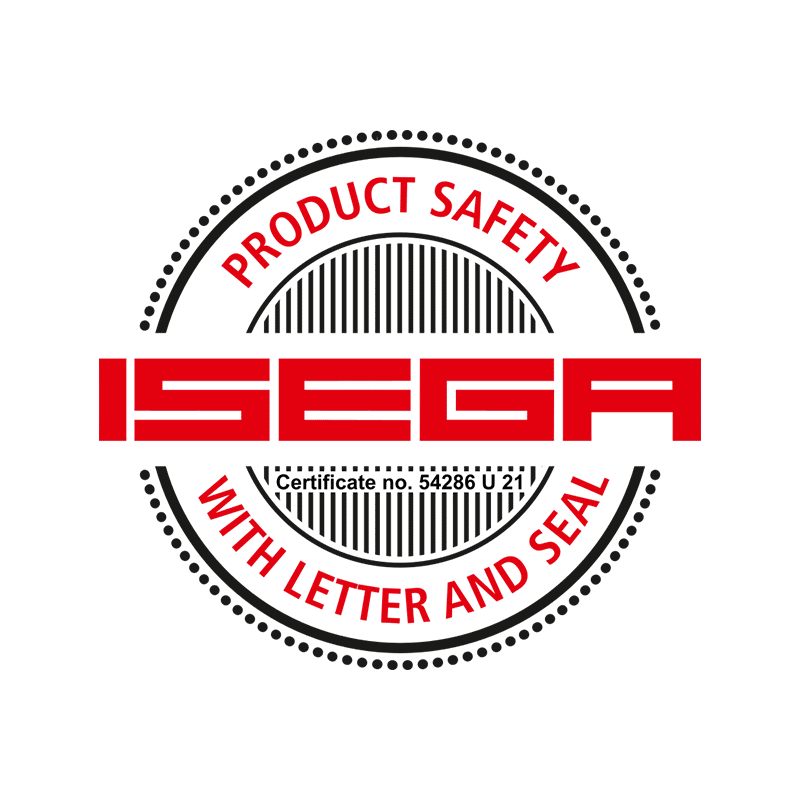 Contact Us to Learn More And Request a Technical Data Sheet
Paptic® materials are available worldwide for further converting.
Looking for a packaging solution? We can help you to find the right converter for you to produce your packaging idea. We co-operate with a global network of converters who create the most attractive sustainable packaging applications.
Applications best suited for Paptic Tringa®