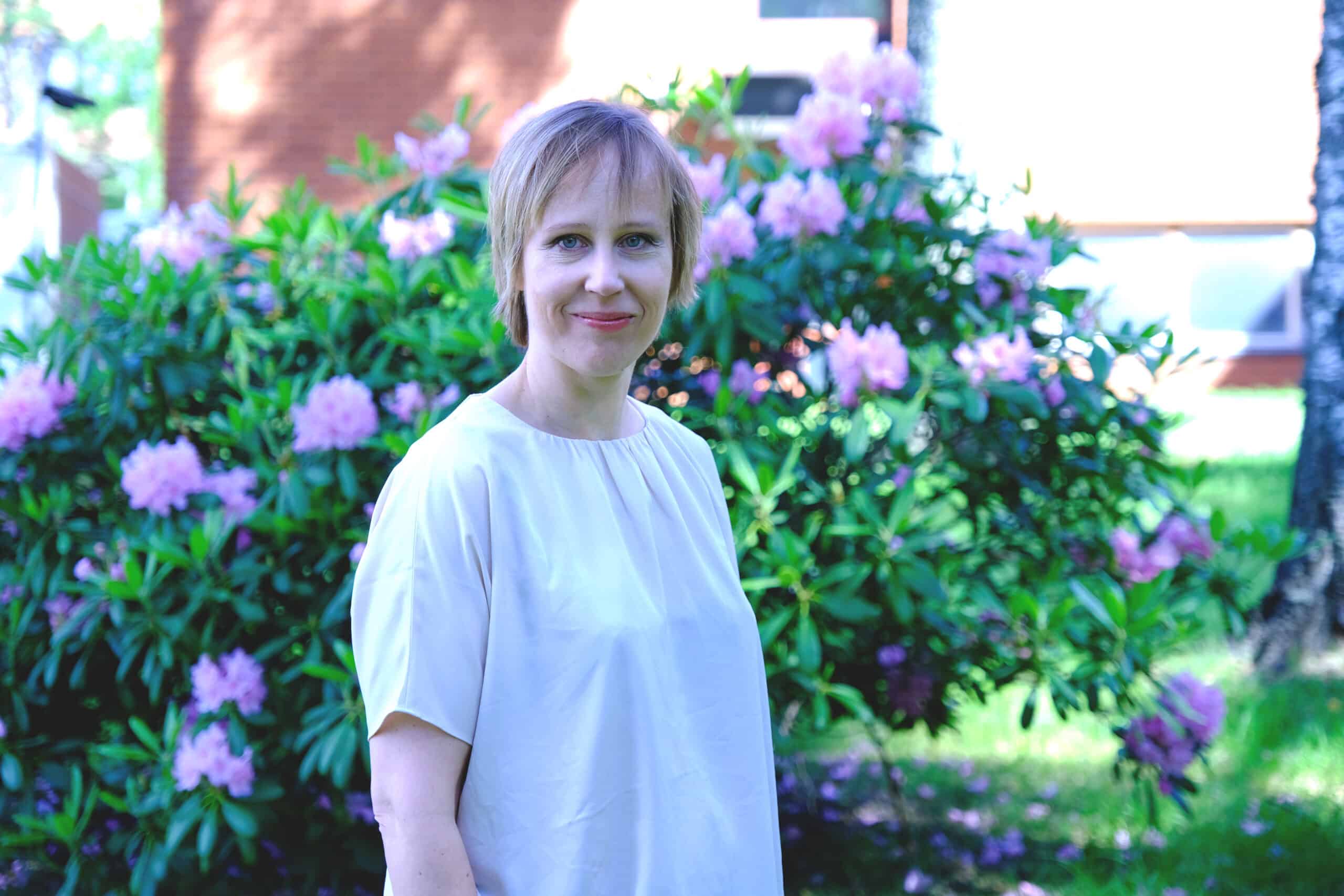 Heidi Saxell, PhD, Organic Chemistry, joined the Paptic team as Chief Technology Officer in May. She leads the R&D and technology areas to meet the planned growth path of the company.
Heidi has 15+ years of experience from R&D and Innovation organizations in the Chemical as well as Pulp and Paper industries.
"For the last ~10 years, I have been working broadly with new pulp and cellulose-based products from product development, and technology scouting to up-scaling projects. I am inspired by what the Paptic team has achieved so far by bringing new materials into the market. This gives us a valuable platform for further developments and innovative products. Building sustainability as part of our business matches with my own values and strengthens my motivation and drive. I am looking forward to the journey as part of our skilled and growing team."
I dedicate my free time to my family and spending time together at home or at our cottage in Central Finland. I also love to experience new things with my family like when traveling or learning new skills from bowling to kayaking.