Meet Ronja – Our experienced Supply Chain Coordinator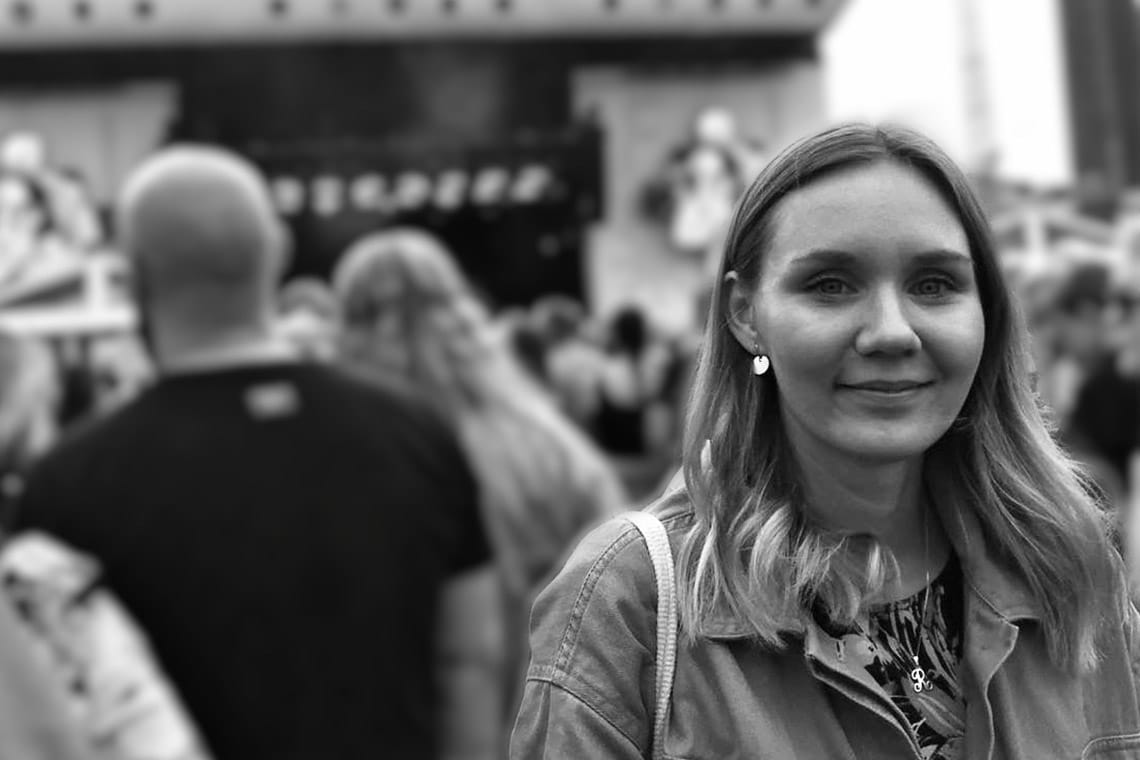 Ms. Ronja Johansson, Bachelor of Materials engineering has joined Paptic Team as Sales and Supply Chain Coordinator on 1st of November 2021. Ronja is responsible for managing full order-to-cash process to ensure Paptic customer satisfaction.
Ronja has over 5 years experience working in packaging industry closely with customers handing order-to-cash process.
"I was excited about this new opportunity to be part of Paptic journey. I have really enjoyed working in Paptic's dynamic team. There is always something new to learn. It has been meaningful for me to work for a more sustainable world every day and I look forwards to see how Paptic journey will continue and develop in a future."