Meet the team – Emmi Henriksson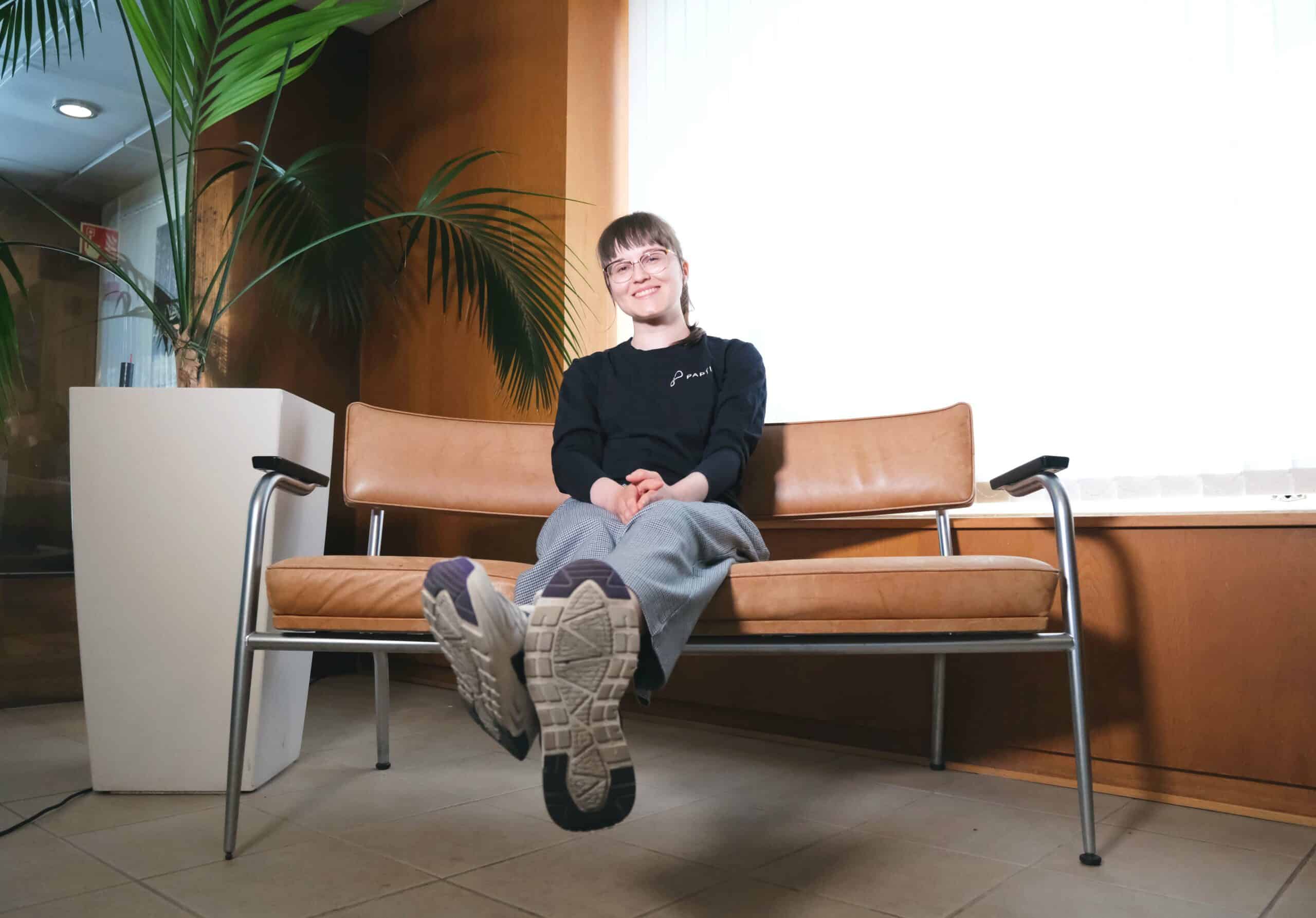 Emmi joined our Paptic team in early 2023, and fit right in as it feels like she has been working with us for years. Let's take this chance to get to know Emmi a little bit better.
Emmi Henriksson, Research Engineer
Emmi first heard about Paptic while researching novel fibre materials for her master's thesis. Her MSc studies in chemical and process engineering have focused on biobased materials and fibre technology, and she has summer work experience from pulp and paper testing in the laboratory, therefore, Paptic seemed like a good fit. Soon after her graduation, she decided to send an application to Paptic. "Now I'm here – so grateful to grow with this inspiring company and participate in developing innovative Paptic® materials. In addition to the material science perspective, Paptic's commitment to sustainability and creating a positive impact in society motivates me."
Off ours Emmi spends her free time with friends and family, hiking in nature, visiting cultural events, and doing handicrafts, such as crocheting, sewing, and paper crafts.
Welcome to our team!