Investors
An impact investment opportunity addressing the largest environmental concerns – climate change and plastic waste.
Investing IN
A Sustainable
Future
Paptic Ltd is a high growth company addressing climate change and plastic waste problems with renewable and recyclable packaging materials that fit to circular economy.
In cooperation with our customers, we enhance more sustainable packaging solutions that offer better user experience, excellent technical properties, and efficiency in the packaging process.
Our target is to continue our rapid growth and reach 750 MEUR in revenue by 2030.
For all investing inquiries, please contact us at
750
MEUR target revenue in 2030
Tomorrow's material available today
Most of the Fortune 500 companies are shifting their focus to sustainability and social responsibility, with 90% publishing strategic level commitments and sustainability targets. These commitments and different countries' regulations are accelerating the need for sustainable packaging. For the longest, there have not been any sufficient solutions to replace plastics and other unneeded materials as the solution should be fast to implement, renewable, reusable, recyclable, and scalable. But now there is. Paptic® ticks all these boxes and more.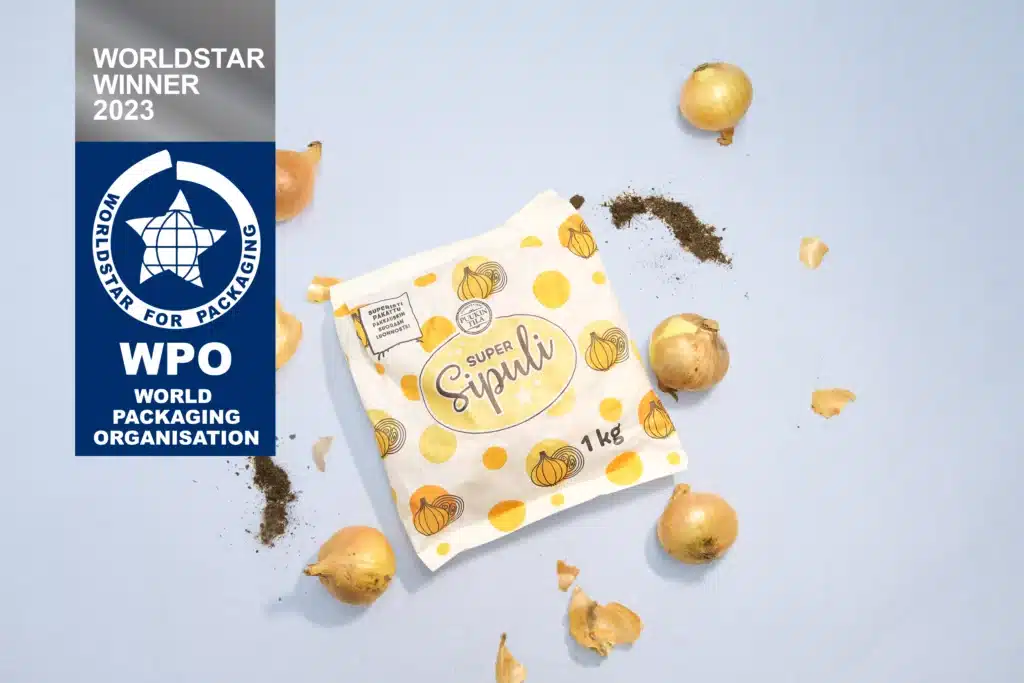 By 2050, plastic in the oceans will outweigh the fish.
sustainable answer
Companies are seeking more responsible packaging material alternatives to meet consumer sustainability expectations. The EU directive banning single-use plastic has only served to increase the sense of urgency and need for brands to act quickly. Paptic® provides the answer to consumer demand for greater sustainability in packaging.
50
Material delivered to over 50 countries
unique and scalable
Hyper-scalable Paptic material can easily replace plastics in numerous packaging applications, which, equals large market potential for the material innovation. The rapid growth of Paptic® is enabled by the utilization of efficient existing papermaking infrastructure. This unique business model allows for fast growth of capacity with low Capex investments in a sustainable and reliable manner. The uniqueness is supported by a wide IP portfolio.
2.5x
Revenue growth for four consecutive years
strong foundation
Revenue growth from 2018 to 2022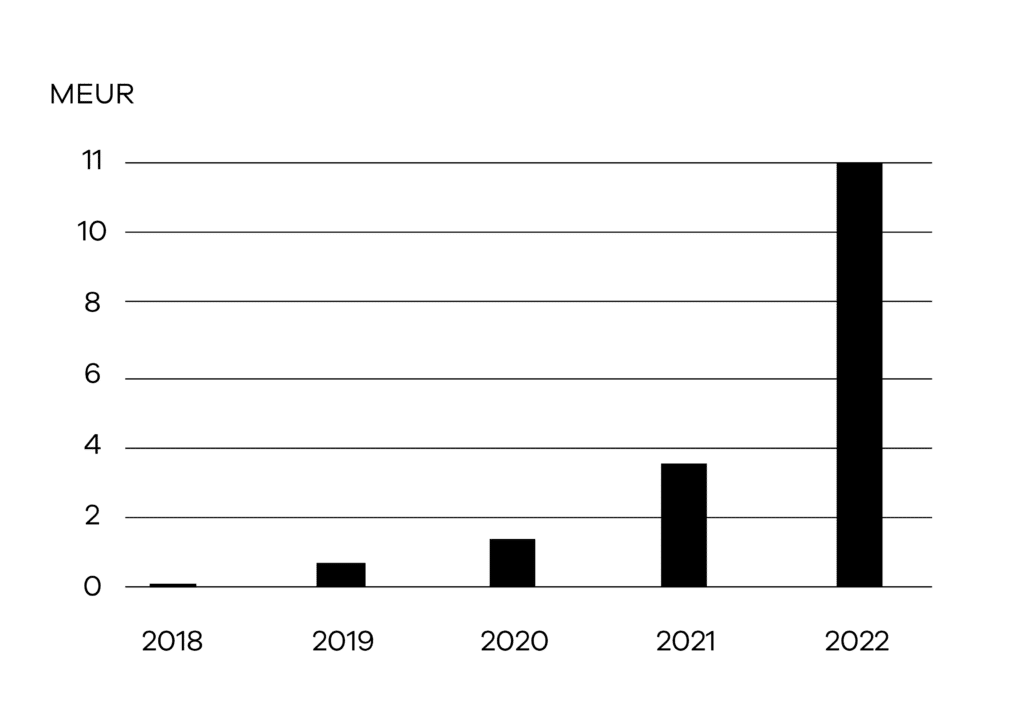 bright future ahead
Target revenue from 2023 to 2030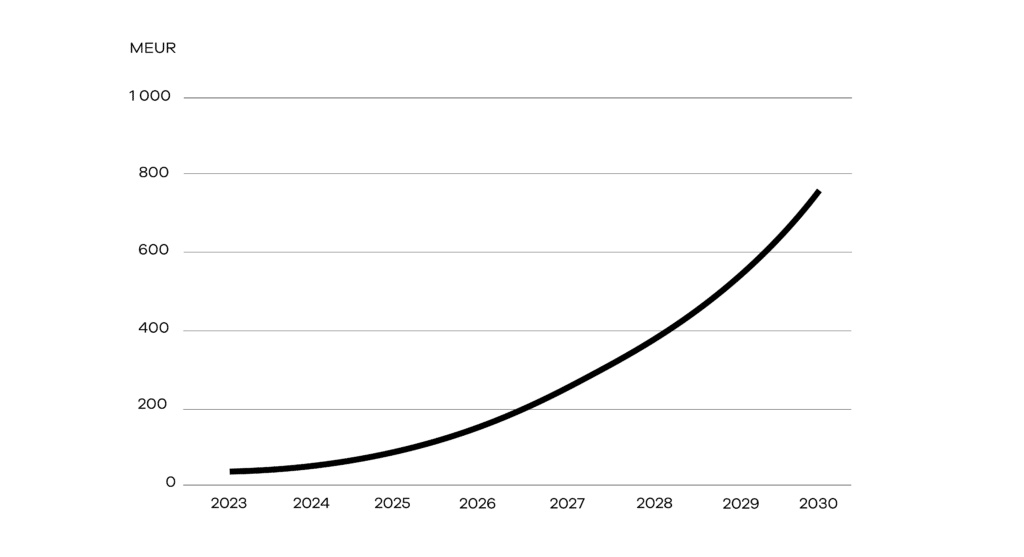 continuous growth
Paptic has continuously improved its financial performance for several years and in 2021 nearly tripled the previous year's turnover. During its operating years, the company has raised in total over 13 million euros of equity investments. In the future, we will allocate more capital to growing the company and strengthening our presence in the market.
new funding to accelerate growth
The new capital will be allocated to accelerate our growth. We will focus on developing and commercialising new products to better serve our customers and increase our sales. Our goal is to add new production sites to further increase our cost efficiency and globalise our presence in the market. To support our growth we will hire new talents to our already stellar team. We will also focus on new IPR investments.
10
Production sites by 2030
Shareholders of Paptic
paptic as an Investment Target
One of the pioneers of circular economy fulfilling global brand owners' packaging sustainability goals of climate change, plastics reduction, and recyclability.
Competitive and proven products well positioned on the market and generating growing revenue and margins.
Capex and networking capital efficient production model enables fast growth.
Well planned, low technology risk pipeline of cost-efficient new products enabling long-term growth.
Successful track record of >2.5x growth for four consecutive years (2018-2022) and first break-even month achieved in January 2022.
Professional and well managed organization with good governance structure and diversity.

Interested?
You can learn more by contacting us at