Walki Group starts as a distributor and converter for Paptic® materials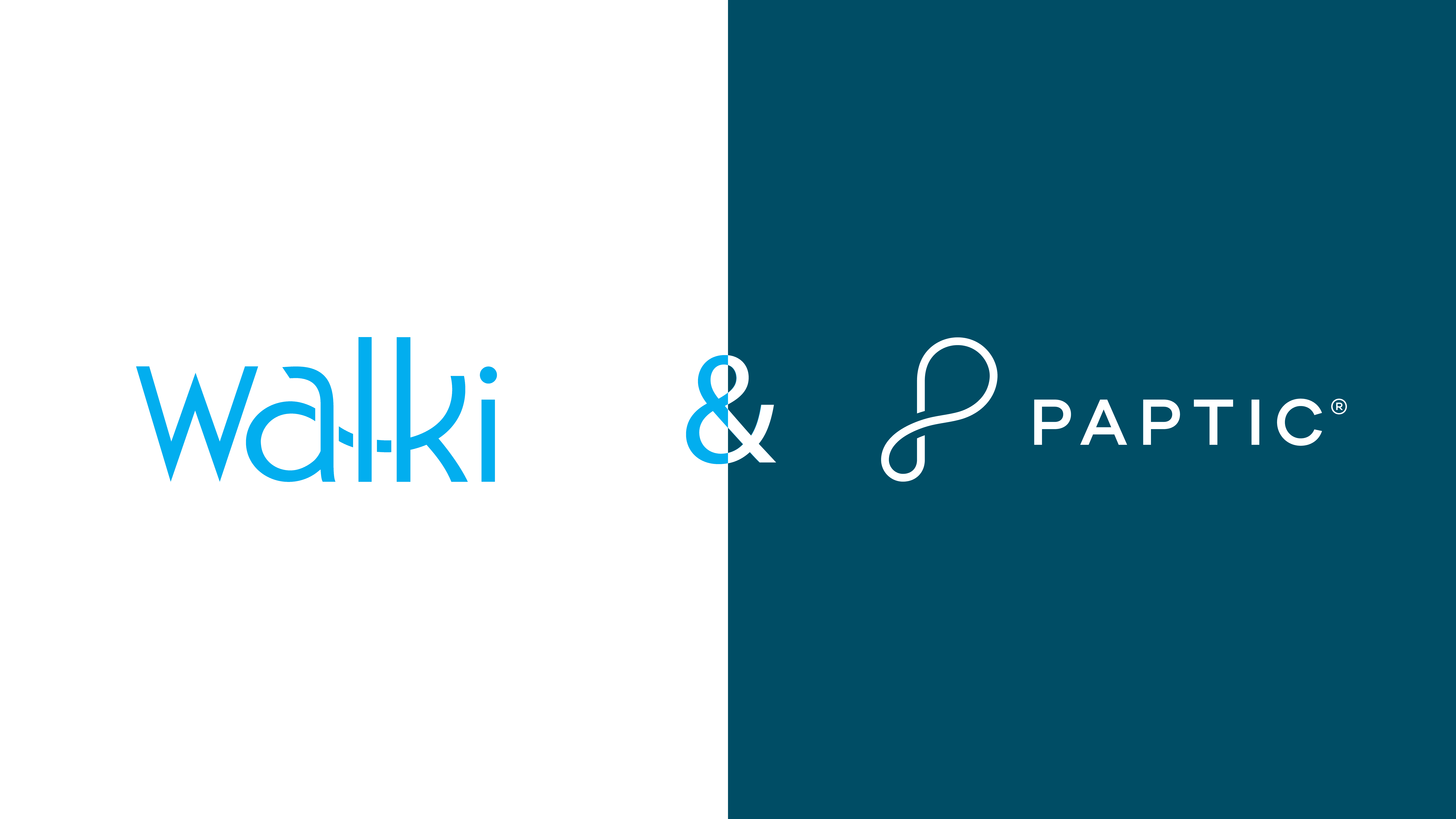 Paptic Ltd and Walki Group have announced their strategic distribution and converting partnership today. Walki is a distributor for the Paptic® materials. This agreement iterates companies' willingness to drive growth and build stronger relationships with customers globally. Walki and Paptic share a strong sustainability mindset, which served as the basis of the collaboration.
"We are confident that our partnership with Walki will significantly improve our customer service level, enhance the material availability and it will also increase the offering of converted Paptic® materials available on the market," says Katja Jokiaho, Chief Sales Officer, Paptic Ltd. "Walki is well placed to supply a wide variety of converting solutions and we are very excited to offer them our full range of sustainable materials. I would like to thank the Walki team for straightforward negotiations and I am looking forward to our co-operation. We see that Walki is an ideal global partner for us to drive our growth in the coming years."
"Walki is excited to start the partnership with Paptic. The combination of Paptic's unique, sustainable material, made of renewable wood fibres, and Walki's experience in barriers, heat-sealing, and printing opens many interesting new applications, for example in plastic replacement. The cooperation is an important part of our zero-waste future innovation platform," says Marko Siltala, EVP, Industrial Packaging.
Co-operation guarantees better customer service and material availability for customers
The cooperation improves both the customer service level and material availability for customers using Paptic® materials. Both companies' global sales teams do close cooperation and assist customers in finding the right solution for their packaging applications.
For more information, please contact:
Katja Jokiaho, Chief Sales Officer
Paptic Ltd.
Tel. +358 40 512 3608

Marko Siltala, EVP Industrial Packaging
Walki Group
Tel. +358 40 585 2796

Paptic Ltd is a high-growth company established in 2015 with headquarters in Espoo, Finland. The company has developed wood-fibre-based and recyclable Paptic® packaging materials to replace plastics in packaging. The industrial-scale production started in 2018. Today Paptic is a company with close to 30 professionals, and Paptic® materials are delivered to over 50 countries. www.paptic.com
At Walki, we believe in a sustainable and circular tomorrow. Our mission is to accelerate the world's transition into a zero-waste future in packaging and promote the use of energy-efficient materials across industries. Walki's product solutions are designed to bring value to customers in many different markets; from sustainable materials for packaging applications to energy-saving performance materials. Walki is a growing international group organized in three business areas: Consumer Packaging, Industrial Packaging, and Engineered Materials, with operations in twelve different countries, both in Europe and Asia. In 2021, the Group's annual turnover was approx. 550 million euros employing around 1500 people.