Paptic, an alternative to plastics, found its way to Moomin Shops!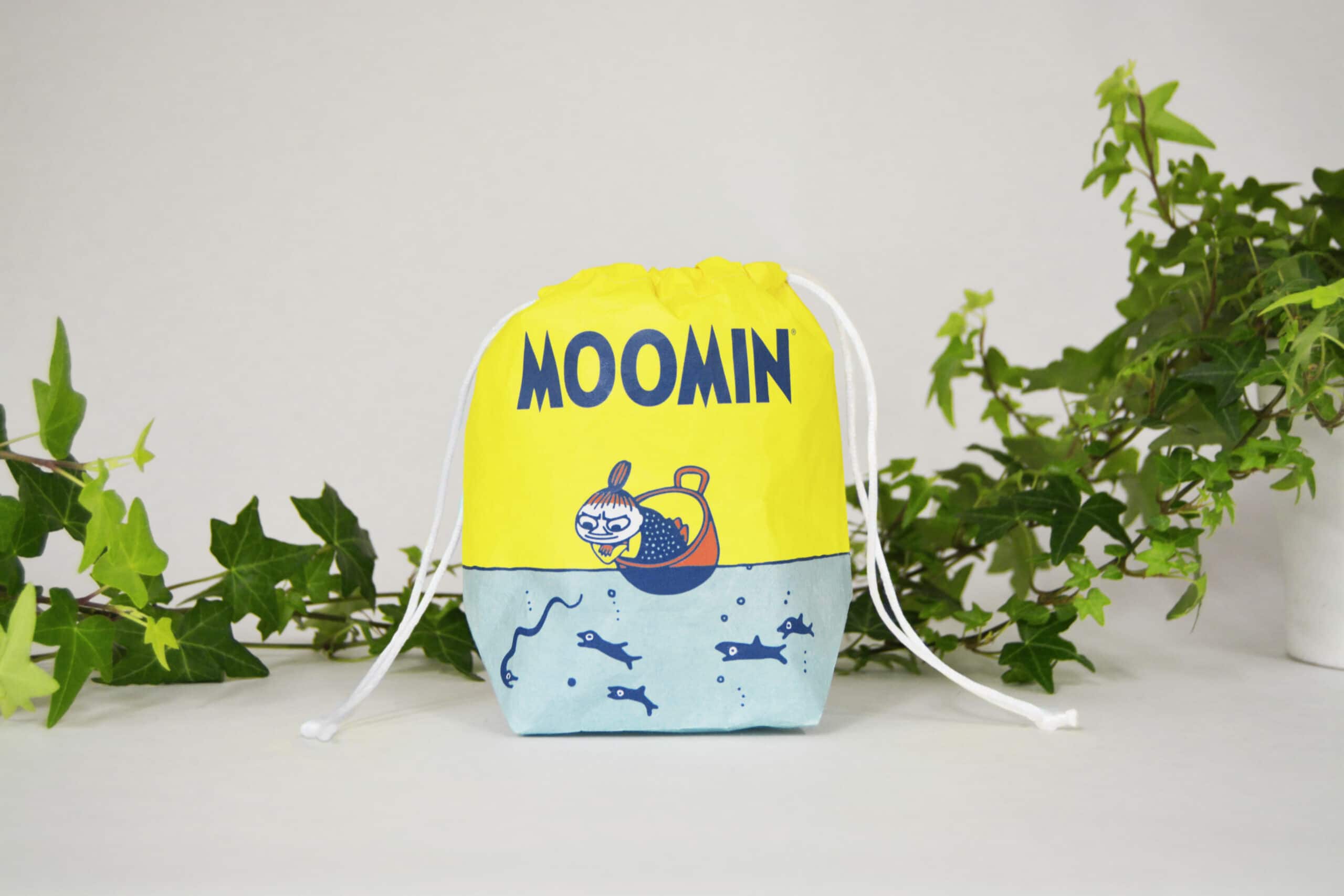 Moomin Characters made a significant investment in Paptic Ltd late 2019, and during 2020 you will be able to receive a Moomin mug inside sustainable Paptic® Tringa-material in Moomin Shops.
The packaging is part of the #OURSEA-campaign, for which Paptic® as a substitute for plastic, is a perfect fit.
Roleff Kråkström, CEO of Moomin Characters, comments on the investment and cooperation with Paptic Ltd "Paptic's next generation of environmentally friendly packaging materials represents exactly the direction we want to take with the licensing of the Moomin brand. Paptic Ltd is an interesting partner for us also because our licencees around the world are looking for such high-quality packaging option, and now we are able to show them an excellent Finnish innovation."
The collaboration with Moomin Characters supports Paptic's international strategy. "We are really excited to be working with Moomin Characters. For a rapidly growing start-up, the Moomin brand brings positive visibility in the international market." Esa Torniainen, Co-Founder & CBDO of Paptic, states.
More about the #OURSEA – campaing: https://oursea.fi/