Stockmann to use the sustainable material Paptic® Tringa in e-commerce mailers and carrier bags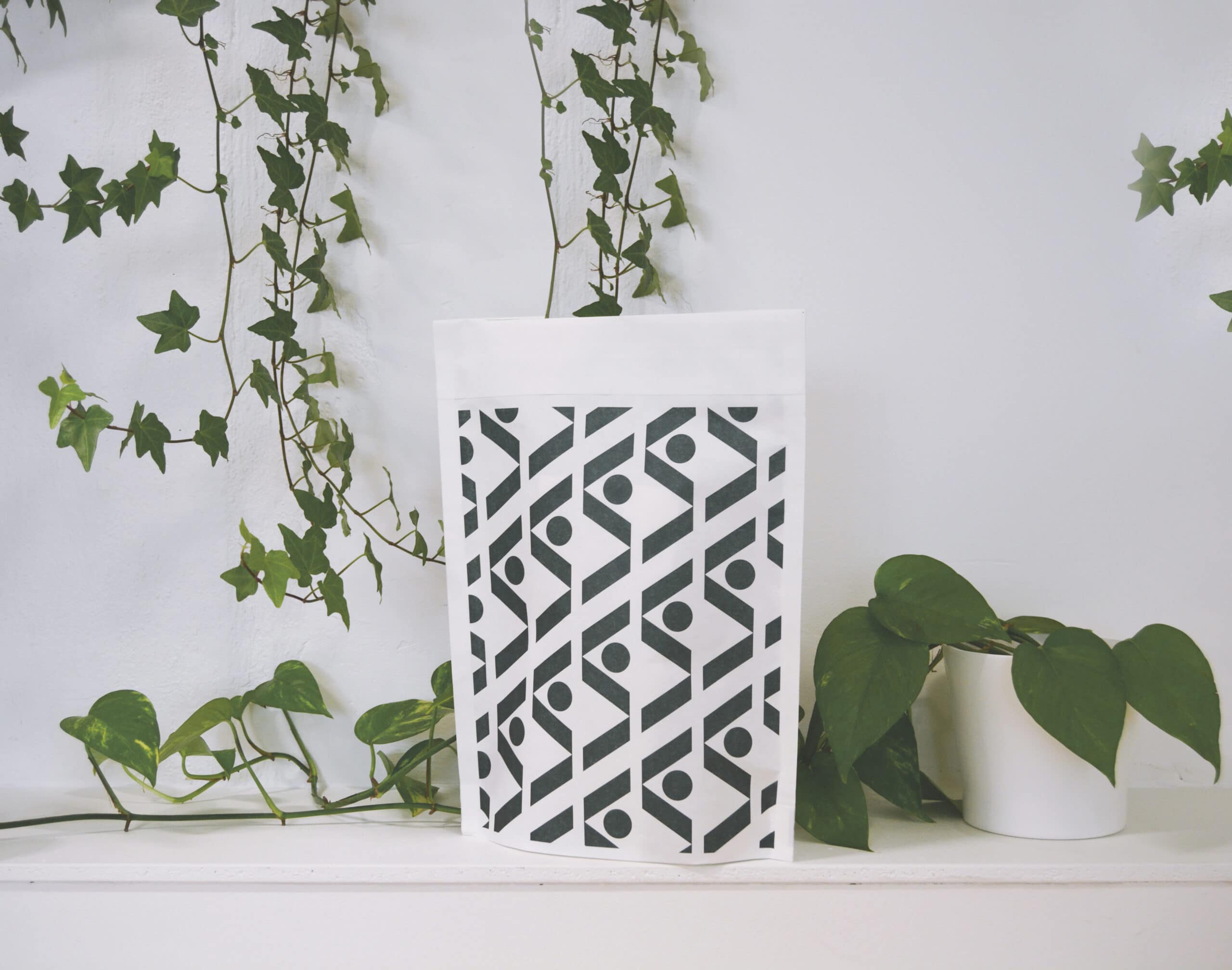 In an effort to provide more sustainable packaging to consumers, Stockmann, one of the largest department store chains in Finland, has decided to start using Paptic® Tringa material in their e-commerce mailers and carrier bags.
Every year, millions of tons of plastic waste end up in the environment and a large part of it is packaging. Single use plastic bags and packages have a high probability of ending up in nature. With Paptic® material Stockmann will provide sustainable and multiuse alternatives to consumers both online and in stores.
Companies are in a desperate need of materials that are renewable, recyclable and can be used in a variety of applications. Paptic® materials have been developed to meet this need and with Paptic®, responsible companies can quickly reduce the use of plastics in their packaging.
– We at Stockmann want to provide sustainable alternatives to our customers and the wood fibre based Paptic® material perfectly meets this goal. In mailers and carrier bags quality and durability are required. The online business continues to grow, and the benefits of sustainable packaging are emphasized, says Heli Aara-Hyytinen, Manager of Indirect Procurement at Stockmann.
Paptic® is a Finnish innovation that enables the replacement of plastics in a variety of packaging applications. Paptic® Tringa material is:
Made with renewable raw materials
Highly reusable & versatile
Recyclable. With cardboard or paper
Biodegradable under industrial composting
Water resistant
– We are extremely proud of the cooperation with Stockmann. It is great to see this prestigious company make a considerable leap forward and provide real environmental alternatives to its consumers in its online business too. The whole process, from idea to execution, has been effortless and it is a pleasure to work with a company that is truly committed to sustainable development, says Tommi Lehtisalo, Business Development Manager, Paptic Ltd.
Paptic is a Finnish start-up-company which was founded in 2015 to address one of the largest global environmental challenges, the accumulation of plastic waste. Paptic's mission is to work with sustainability-oriented companies and to help them make the transition from plastics to more environmental packaging solutions.