Paptic's new packaging material solution for e-commerce was awarded in ScanStar 2020
We are a proud winner of the ScanStar 2020!
Paptic has won the Scanstar award with Paptic® Tringa e-commerce packaging by Stockmann, one of the largest department store chains in Finland. The Nordic packaging competition has been organized annually since 1969 by the Scandinavian Packaging Association.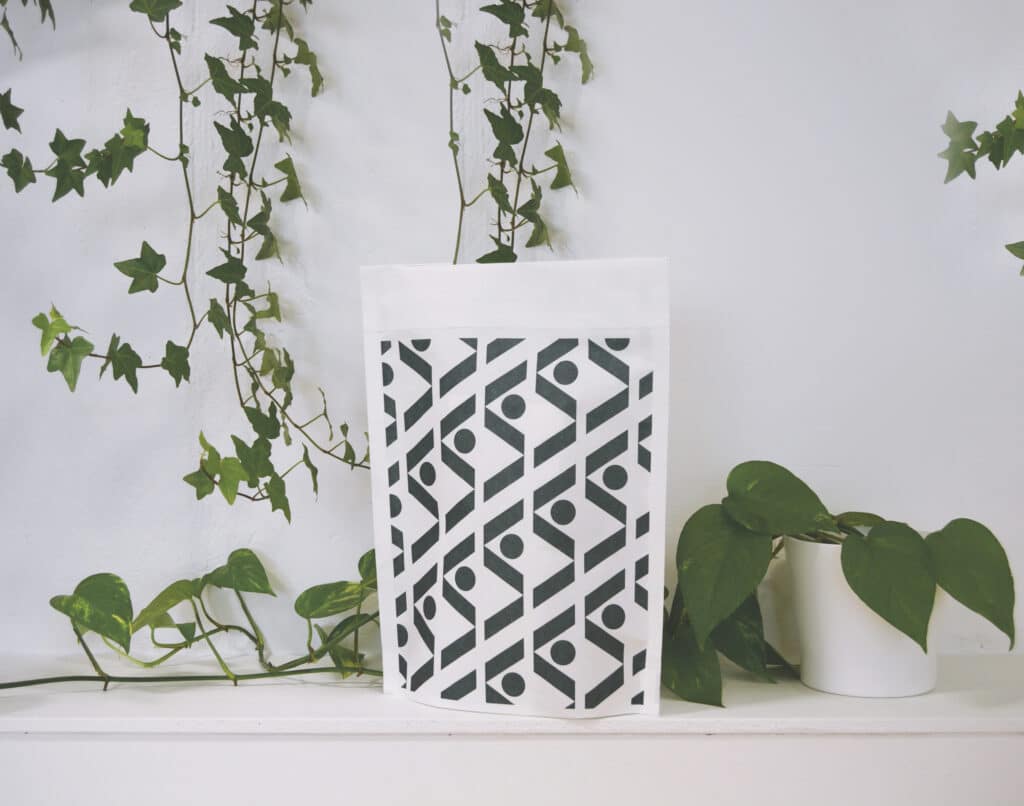 The Scanstar jury commented: "The fibre-based, plastic-replacing material developed by Paptic is moisture-resistant and durable. The packaging material is pleasant to touch and does not make a crackling sound. Compared to corrugated cardboard, Paptic's e-commerce package takes up less space and is faster to fill. According to the jury, a material solution to be sorted for fibre recycling is a step in the right direction."
A packaging awarded a Scanstar has a right to enter the international WorldStar competition arranged by the World Packaging Organisation (WPO). This year there were almost 30 packaging solutions from logistics solutions and food packaging to display cases and gift packaging.