Will COVID-19 affect sustainability development in packaging, or will it not?
People are buying goods online more than ever; packages are sent out more than ever, plastic is ending in nature more than ever. Its been the trend for the last years, and now the global pandemic accelerated the development to the next level. On the other hand, it is too early to say whether such a significant change in buying behavior is permanent or temporary. But global brands are already reacting to the change. For example, Inditex, the parent company of Zara and Massimo Dutti among other brands, is closing over 1,000 stores over the next two years and plans to double down on e-commerce, investing $1 billion into this platform over the next three years. 
But is the sustainability in packaging now forgotten due to COVID-19?
It seems likely that concerns about hygiene and food safety in the pandemic context might become a higher priority, while the sustainability performance of different packaging substrates could become a lower priority—at least for the short term. (McKinsey & Company) Despite the pandemic, many brands have continued their development work to find sustainable alternatives in packaging. 
"We clearly see the e-commerce, especially before the summer, was growing very fast. We launched with Paptic, wood-based packaging material for all our e-commerce. Only during these six months we've reduced plastic materials in our packaging by 35% and we are been sending out packages more than ever.
This is also a great way to brand. How do you get your brand visible! The Covid-19 has not impacted the way we want to take our sustainability agenda forward."
Jari latvanen, CEO of Stockmann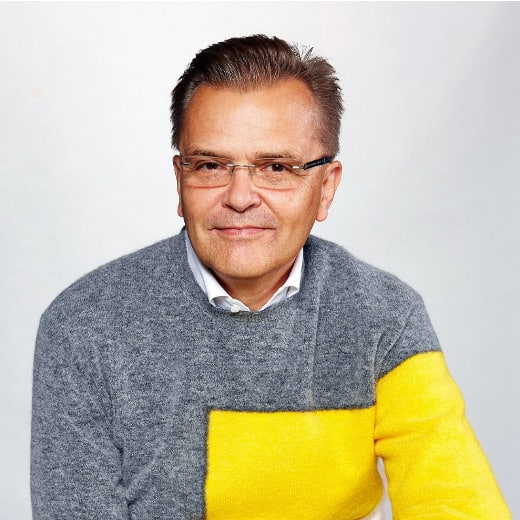 Would you like to hear more about the topic? In this video clip our Online Open House panelists, Jari Latvanen, Mike Banister, Jo Pybus, and Kathleen Rademan, share their thoughts on COVID-19's effect on sustainability in packaging.
Sources:
McKinsey & Company: How the packaging industry can navigate the coronavirus pandemic
Business Insider: Zara's owner says it will close as many as 1,200 stores as it doubles down on online shopping
Online Open House by Paptic: paptic.com/open-house