Arnaud Jouvance – Meet our experienced sales representative in France.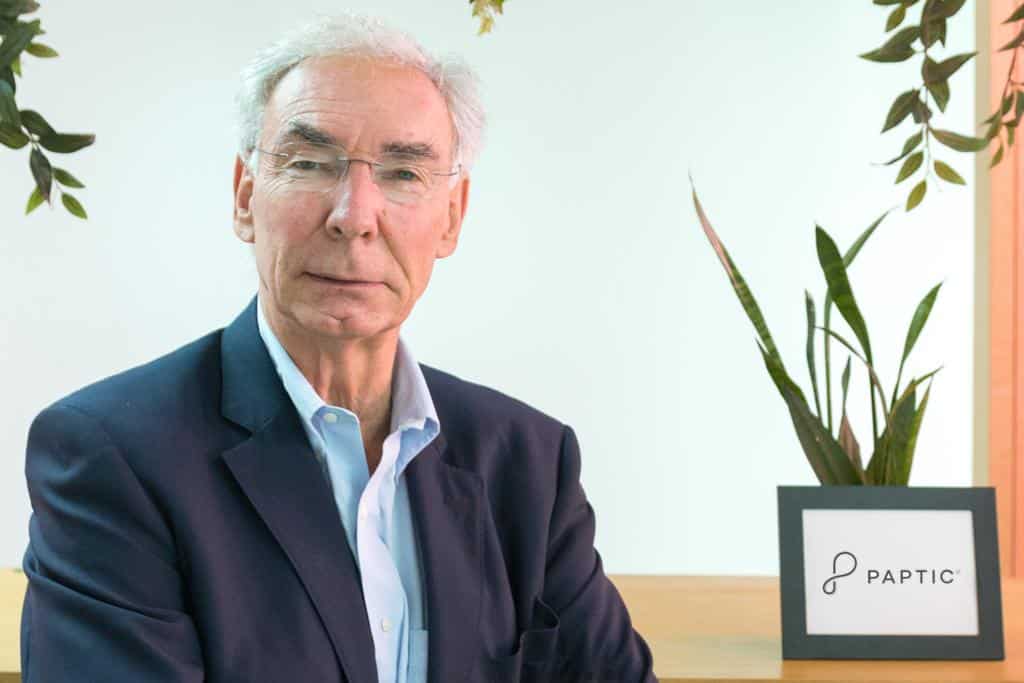 Arnaud Jouvance, with packaging industry experience for over decades, represents Paptic in France. His good networks have opened for Paptic the doors of many well-known brands to discuss the opportunities and interests of shifting to use more ecofriendly materials in packaging.
Arnaud joined the company in the summer of 2018. Back then he knew that Paptic was a new disruptive material to be launched and that it can make a difference in substituting plastic films in various packaging solutions.
"With brand owners and converters, I discuss about the uniqueness of Paptic® and its potential. Often, we start from the very basics as Paptic® is still rather new material in the market and forms a material category of its own. It is especially important to introduce the environmental credentials of our innovative material, what can be made of it, and how they can use it in a way which helps them to spread and back up their environmental credentials", explains Arnaud. "Paptic® has raised a lot of interest in my home market, for example we've done co-operation with Galerie Lafayette, to name one."
Arnaud sees that physical properties, environmental credentials, and the specific warm and soft tactile aspects are Paptic®'s strengths which help the brands using it in their packaging to stand out from the competition. "Our customers are quite imaginative and are finding new ways to use Paptic®. It proves the versatility of our material and that is one reason why I have ambitious future expectations as with Paptic® you can replace, not only plastic but also paper and textile in packaging."