Meet Eeva Liski – Our new Sales Manager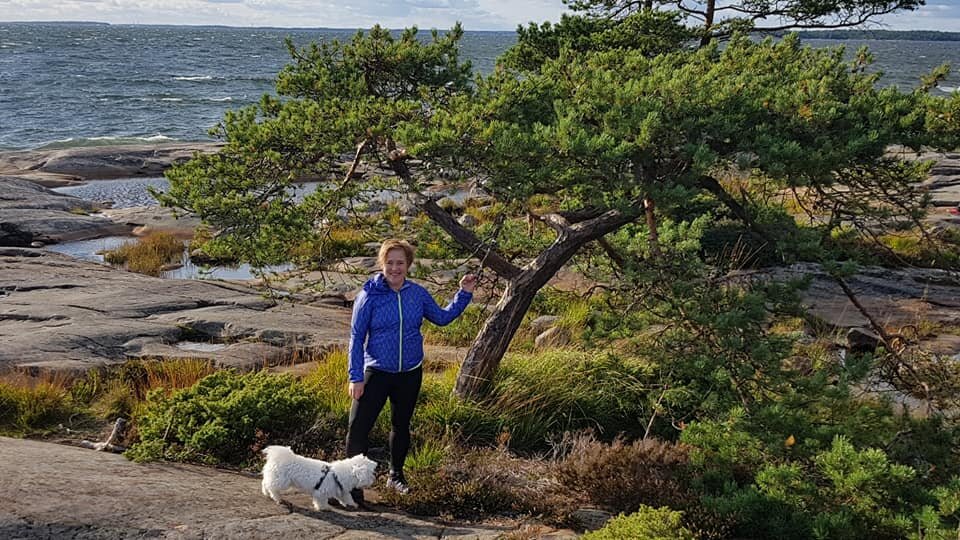 Ms. Eeva Liski, MSc. Economics and Business Administration has joined Paptic Team as Sales Manager on May 3, 2021. Eeva is responsible for the regions in Asia, Eastern Europe, and other countries, where Paptic does not have its own sales representative and our domestic sales.
Eeva has 20 years of experience in packaging and specialty paper and packaging material sales.
"I am very proud and excited about the opportunity to take this career step and join the innovative and dynamic team of Paptic in the forefront of fighting for a more sustainable world. I look forward to getting in the real action and playing my part in this journey."
Welcome to the team, Eeva!