Paptic in 2020 – Going strong despite the headwind of turbulent market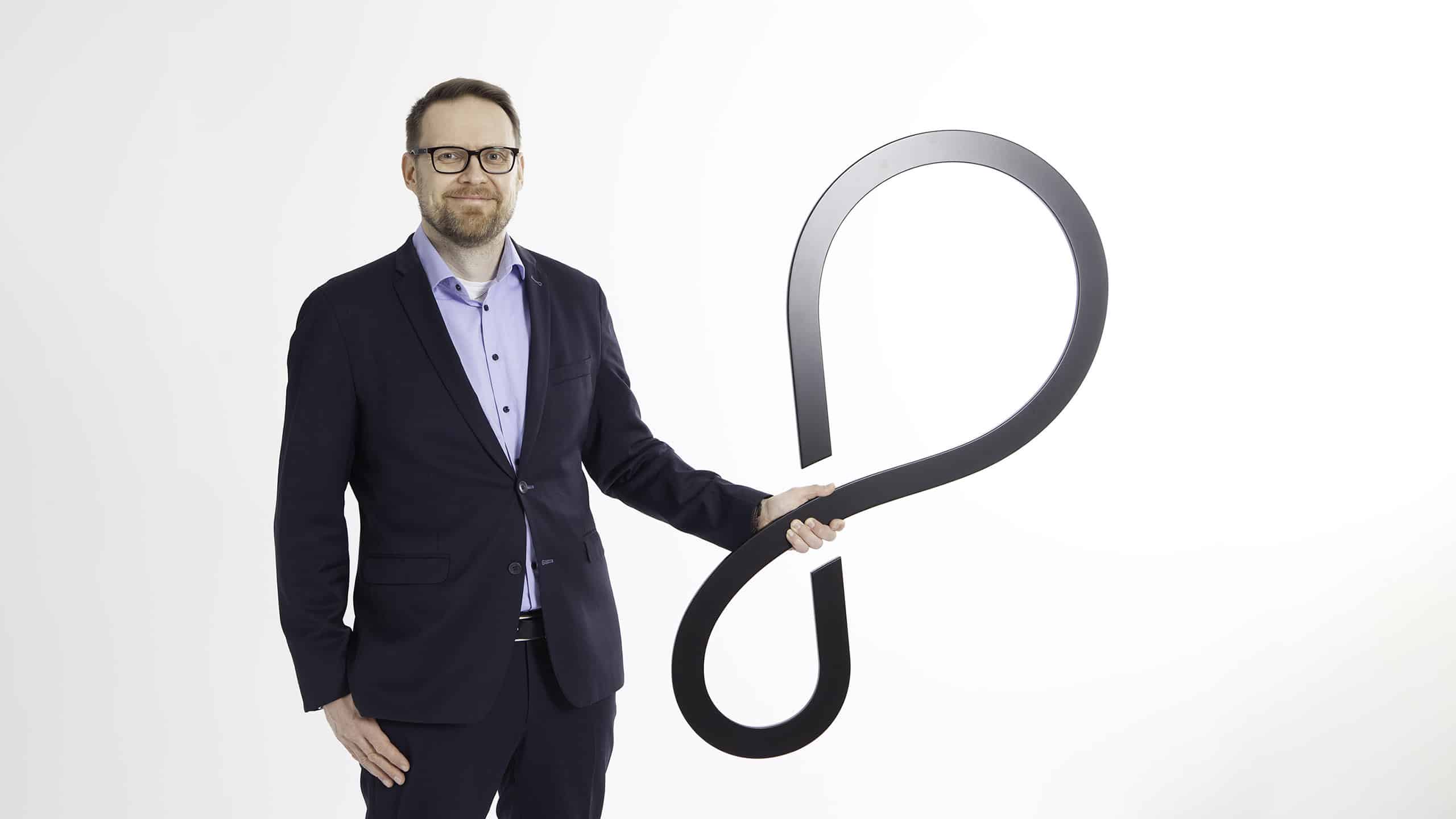 Everyone will remember the year 2020, but for us, at Paptic, it was a successful year of significant growth despite the headwind in the market. But most importantly, all Paptic employees have stayed safe and well in the period, thanks to our active work management measures.
The COVID-19 pandemic and its effects on global retail have been drastic, witnessed especially in lockdowns and closing of stores. Paptic has succeeded in this challenging business well and we are well aligned on our growth trajectory with tripling the sales in 2020 (compared to 2019)
We are also starting 2021 with a record-high order book. Target in 2021 is to continue the positive sales growth development and again triple the sales in FY2021. We are targeting to further extend the range of our product families during 2021. 
In 2020, Paptic also announced important customer cases witnessing the sustainable value of Paptic® materials. I want to highlight a few of the many cases here as kudos to our team for the excellent work and thanks to our partners for trusting us.  
In 2020, the Paptic Tringa® multi-use bags were rolled out in all the SOKOS stores (>50 department and cosmetics stores in Finland) to replace the plastic bags. The bags are positioned to consumers as sustainable multi-use bags. We have also carried out a consumer study together with SOKOS, which has proven that consumers prefer the look, feel, and multi usability of Paptic® bags, and the change has positively impacted the consumer perception of SOKOS as a sustainable company. Paptic has already made several consecutive deliveries of Paptic Tringa® for the case.
Stockmann has several department stores in Finland and a growing e-commerce business using hundreds of thousands of bags and mailers per month. In this business, we used Paptic Tringa® mailers to replace plastic e-commerce mailers in spring 2020. With the experience of hundreds of thousands of successful shipments of goods, Paptic® mailers have received positive feedback from the consumers for the sustainability action and the Stockmann fulfillment center for packing efficiency. 
Late last year, we rolled out with a storm the latest addition to our product family – Paptic Gavia® – in collaboration with Fazer and KESKO. The product was the first candy product packed in Paptic Gavia®, and we've been pleased with the positive feedback the product has received.
Our converter network has significantly enlarged, and the co-operation has improved during 2020. Many converters agreed to in the direct mailing campaign addressing leading selected European brands and retailers with novel products that they produced of Paptic Tringa®
Paptic and our products have also received many other forms of recognition from the globally leading brands. Paptic was invited and accepted to participate in 2020 two prestigious start-up/scale-up accelerator programs – Lafayette Plug and Play and LVMH La Maison des Start-ups. The Paptic luxury polybag achieved the Jury's recognition in Luxepack in Green competition. Also, the Paptic e-commerce mailer received the ScanStar packaging award in 2020. In January 2021, the same product was awarded in the WorldStar competition. Great examples of the recognition of the sustainable value of Paptic.
We all have seen too many news of companies in financial distress, but also announcements of companies raising significant financing rounds during last year. We are happy to be among the latter group. Paptic closed an investment round with the Springvest in May, closing at EUR4.3 million. I am still thrilled about this success that during the deepest first wave of COVID-19 Finnish private investors has placed this trust in our growth strategy. 
And last but not least, during 2020, we have had a great chance to welcome six new members to our team. We have a strong team that knows what teamwork in practice means. Together we are strong.
We enter the year 2021 with a positive spirit, welcoming all new partners and customers to make new success stories!
Sincerely,
Tuomas Mustonen
Chief Executive Officer, Co-Founder