Paptic takes part in The Good Holiday Spirit campaign to delight the families in need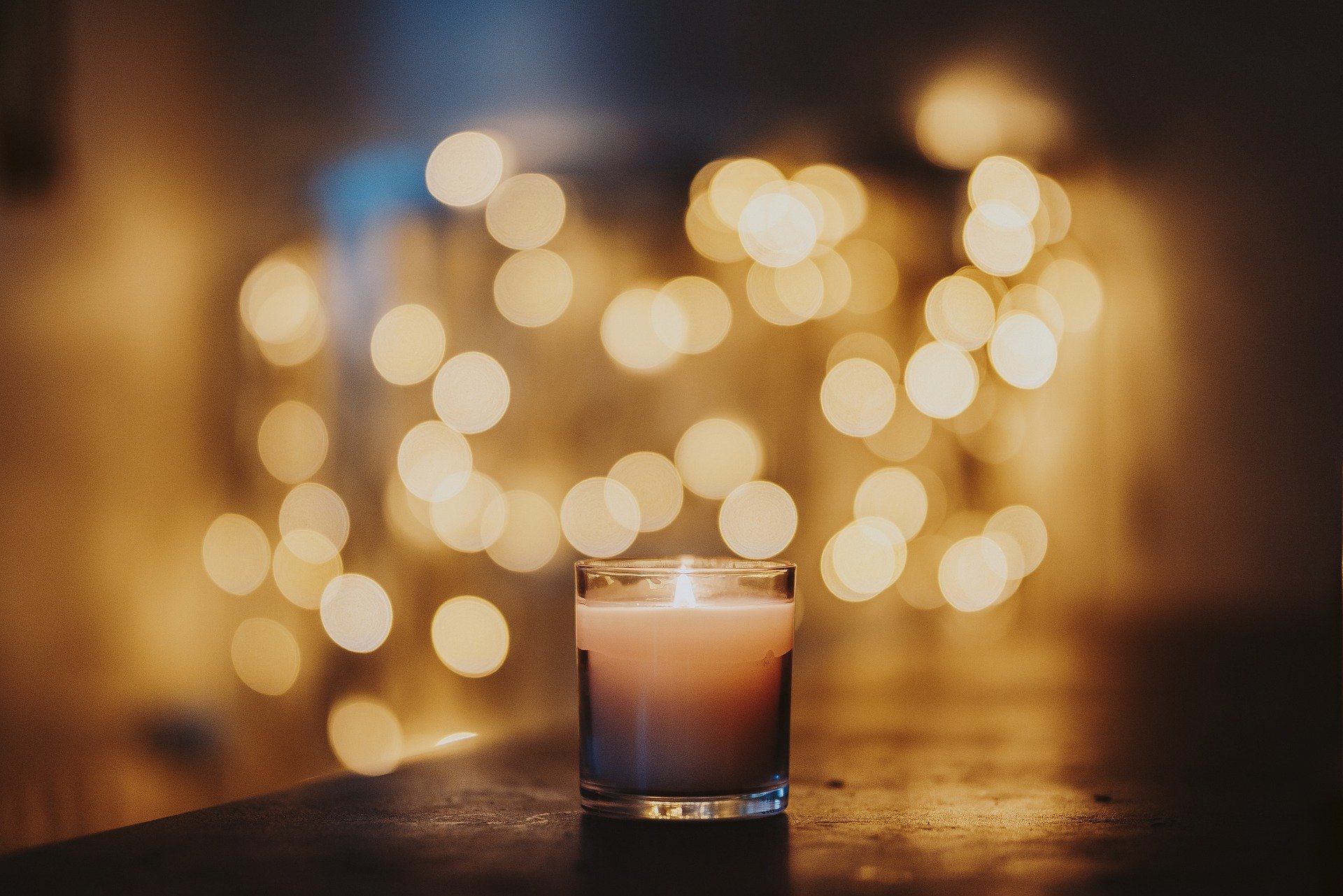 " This year we decided to donate our Christmas card funds to the Good Holiday Spirit campaign. In many low-income families, the sense of exclusion is highlighted around Christmas. It may be impossible for parents to buy presents and shop for groceries for Christmas dinner, despite wanting to give the children fond childhood memories. With our donation, we wanted to give these families a chance to experience a memorable Christmas", says Esa Torniainen, Paptic.
The Good Holiday Spirit campaign, organised by the Mannerheim League for Child Welfare and the Finnish Red Cross, is being held for the 25th time this year.