Paptic increases its production capacity to strengthen the material availability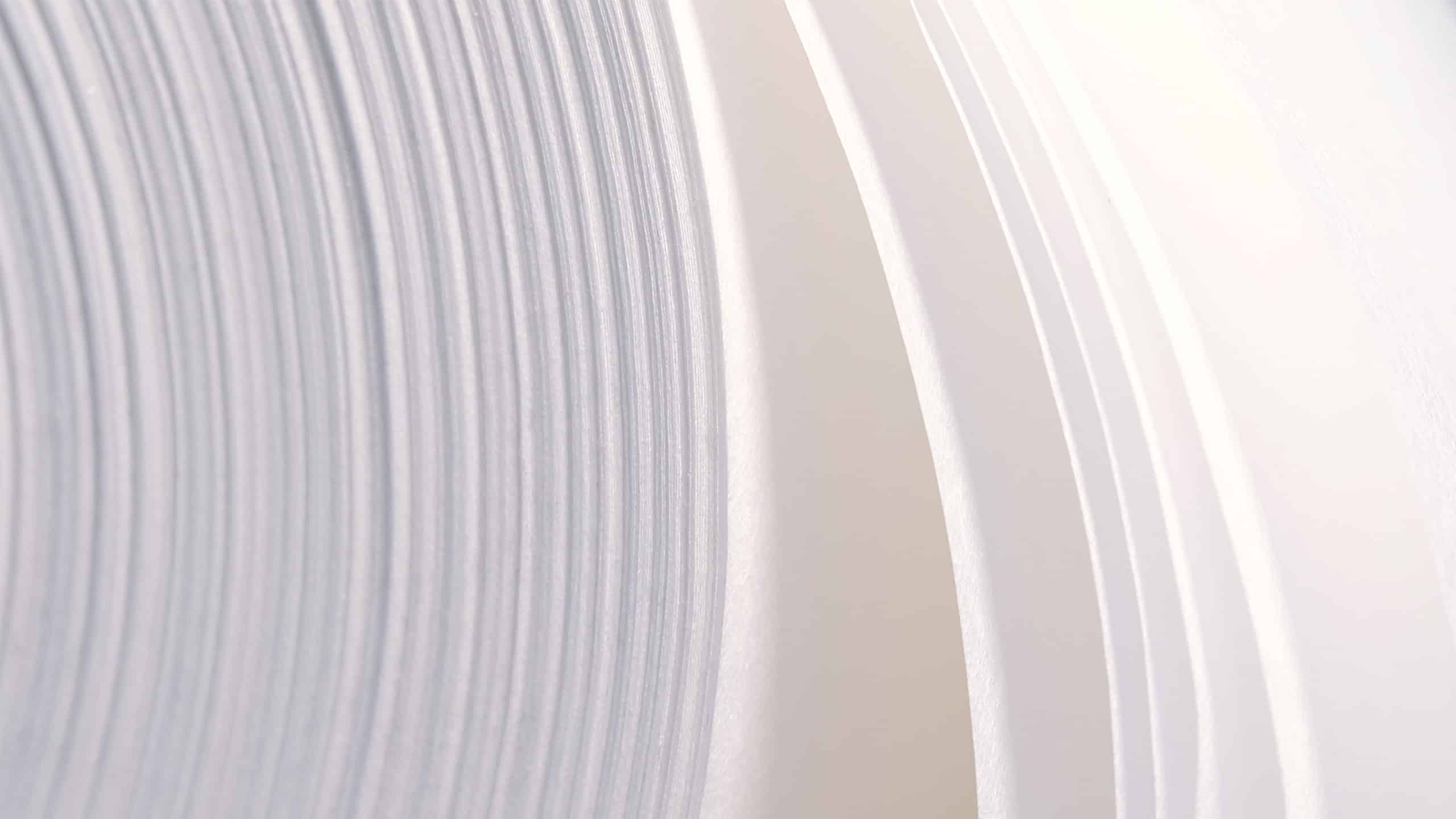 From the beginning of the year 2022 Paptic doubles the monthly production capacity of Paptic Tringa® material compared to 2021 level. The production planning has also been developed to improve material availability.
"Market demand for sustainable packaging continues to increase and with our renewable, reusable, and recyclable materials it is possible to reduce the use of plastics in packaging. We are happy to respond to the growing market demand with Paptic Tringa® capacity expansion. With the flexible co-operation and mutual demand planning with our customers, we can further improve our service level", says Kari Laukkarinen.
Also Paptic Sterna® material continues to be well available for our e-commerce mailer and carrier bag customers. Regular production cycle enables also quick deliveries.
For further information, please contact:
Kari Laukkarinen,
CCO, Paptic Ltd.
kari.laukkarinen (a) paptic.com