FACHPACK 2022
Nuremberg, September 27-29, 2022
Stand 9-218
LUXE PACK
Monaco, October 3-5, 2022
Stand AB-04
Meet Paptic at Fachpack and Luxe pack Monaco
Paptic will be present for the first time with a stand, 9-218, at the FACHPACK exhibition 27-29.9.2022.
At LUXE PACK Monaco 3-5.10.2022, our stand can be found in a familiar place, AB-04.
Come meet us at our stands and feel the magic of Paptic® materials and see what can be made of our innovative material! We will have plenty of samples for you to go home with. Let's discuss how you can make the shift to Paptic® materials.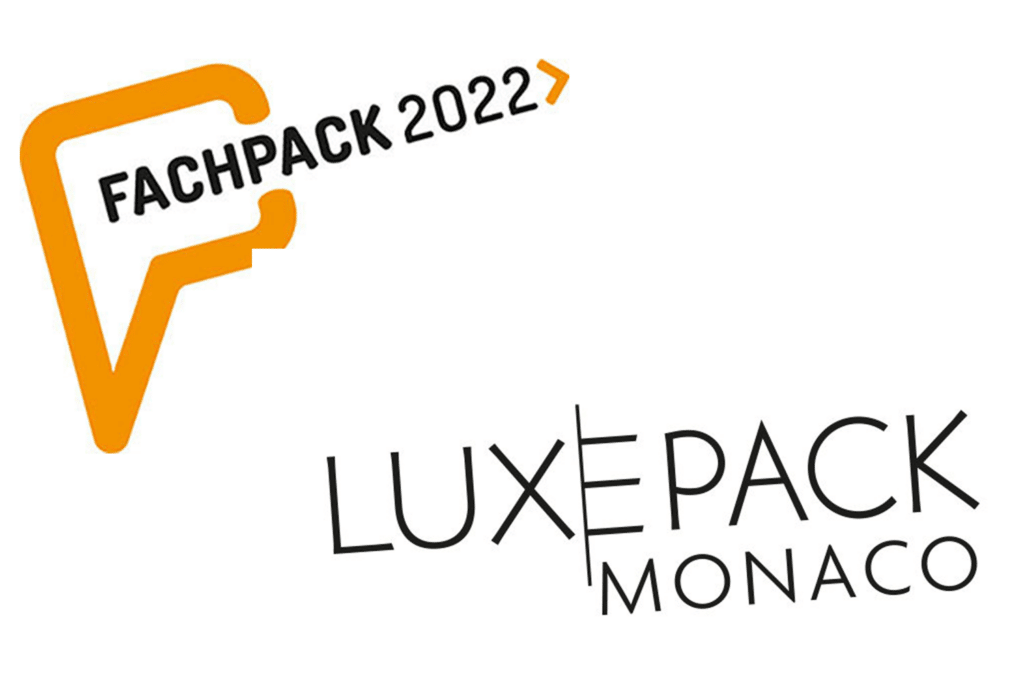 What
is
Paptic®
Paptic® is a next generation sustainable packaging material made of renewable wood fibres.
Plastic-free Paptic® materials offer a unique combination of sustainability, strength, and positively distinguishable haptic properties. The materials were developed to reduce the use of plastic in packaging, and with Paptic® you can replace oil-based materials in numerous packaging applications.
Innovative Paptic® outperforms paper and has a smaller environmental impact than cotton. We like to say that Paptic® combines the best properties of existing materials.
Paptic® is distinctive in texture and appearance, instantly recognisable to consumers, and easily associated with quality, performance, and environmental consciousness.
Meet us and get in touch!
Paptic Team at FaCHPACK 2022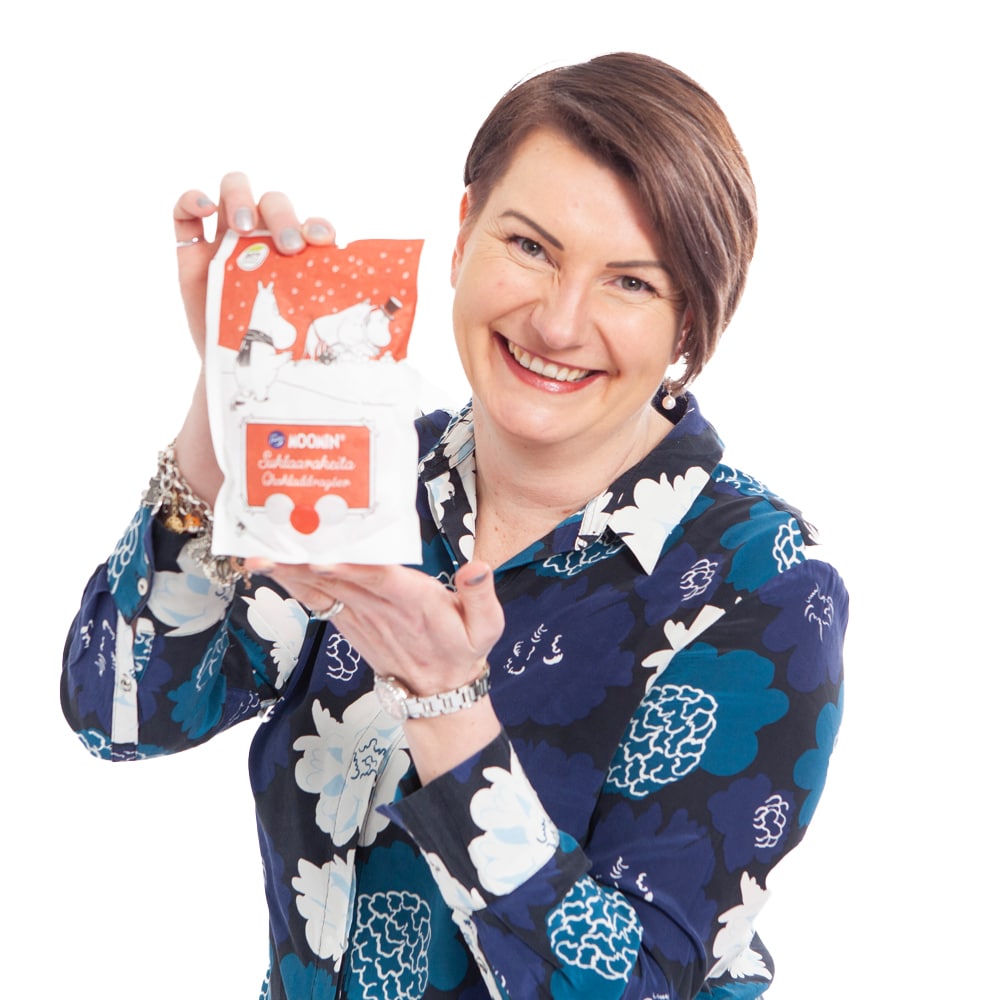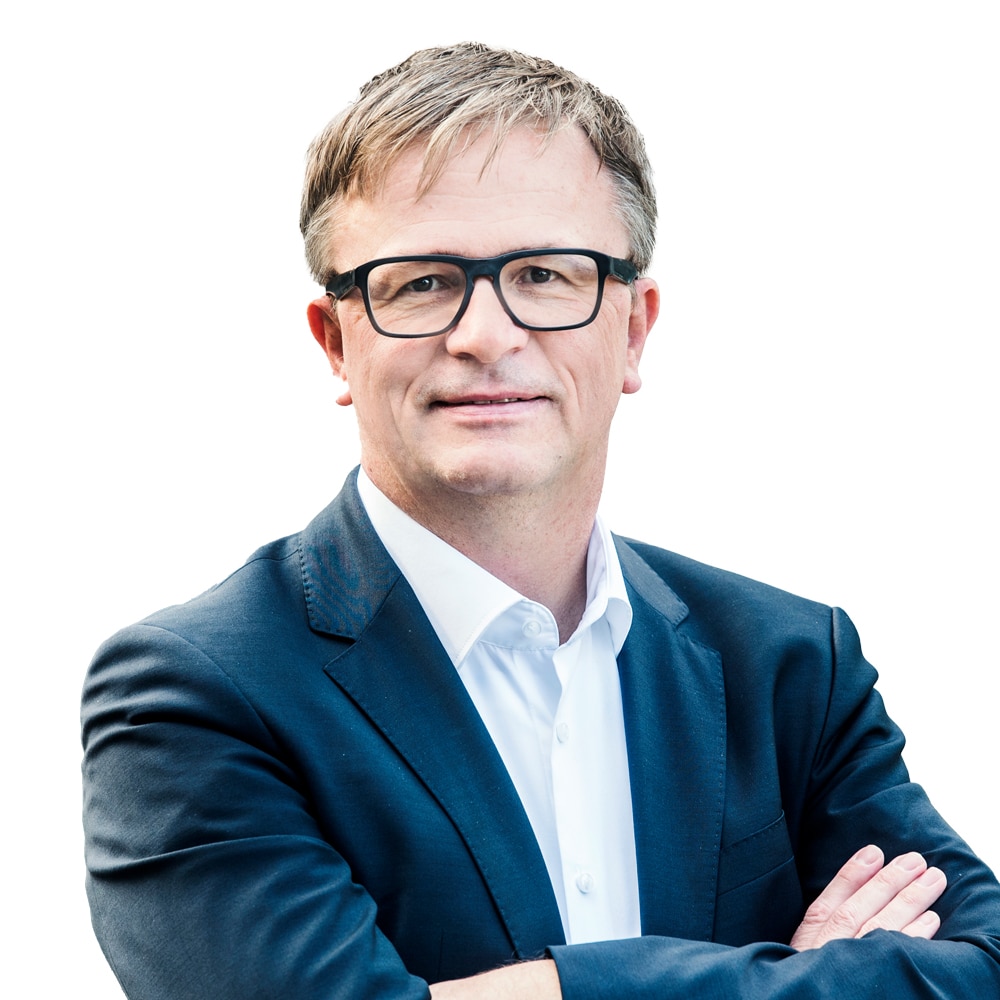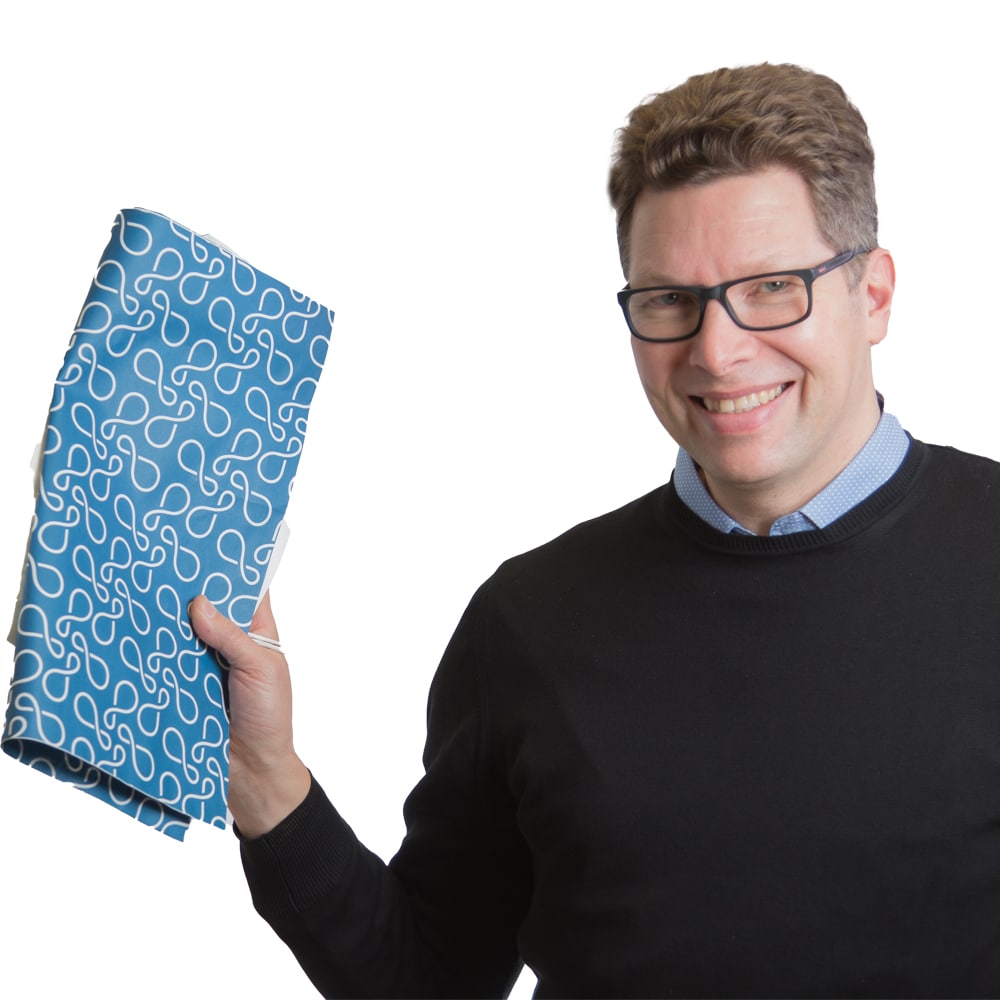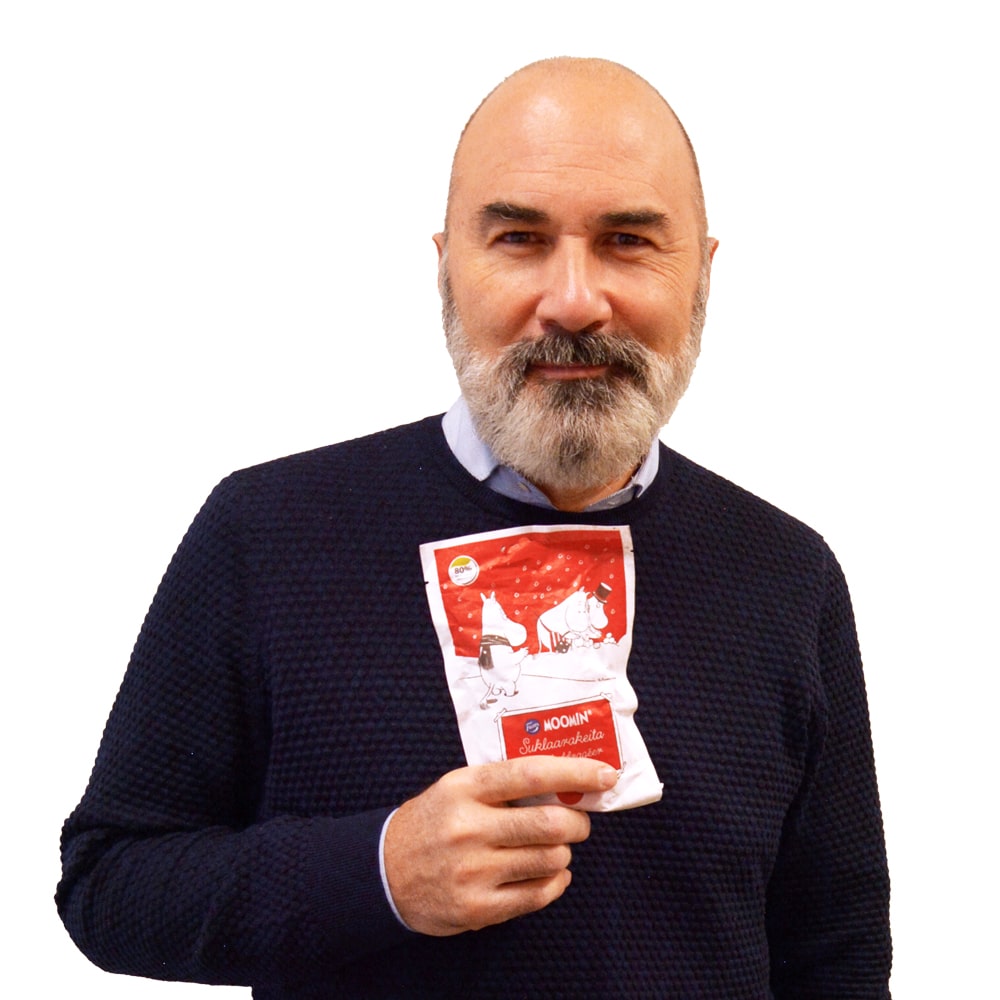 Business Development Manager, Flexible Packaging
Bruno Porro

Paptic Team at LUXE PACK MONACO 2022